LenovoEMC aims for Network Video Recorder future with Milestone Arcus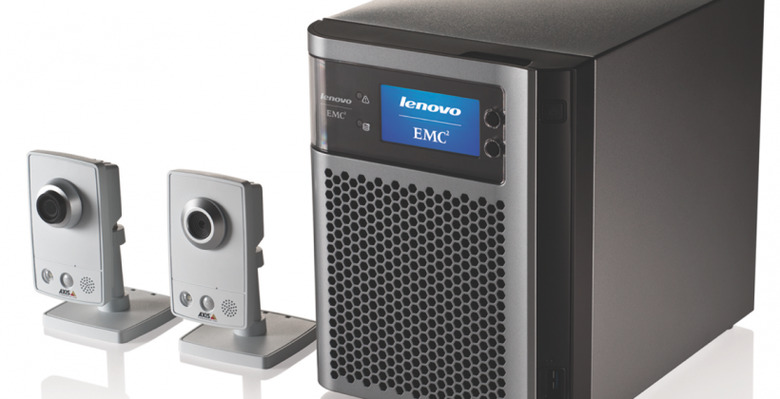 This week the folks at LenovoEMC have revealed their next-generation move for the networked device universe – Network Video Recorders. With their new NVR family they'll be joining up with Milestone Arcus, a video management software platform, to bring you some real security installations – of less than 20 Internet Protocol Cameras, of course. This futuristic system will be aimed at small to midsize businesses and the whole lot will begin to be available this May.
What you're seeing above and below are several examples of the software and hardware you'll be using when you team up with LenovoEMC. The hardware you'll be picking up will be using the fabulous Milestone Arcus software you're getting a glimpse of here. You'll be able to roll out with a one-year software update plan for prices starting at $1,100 USD.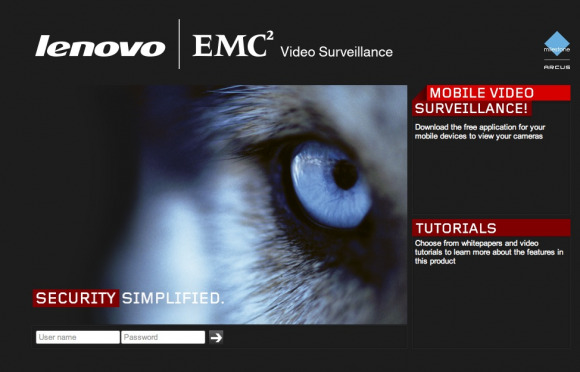 With your brand new network-connected video surveillance system you'll be working with both automated configuration and setup. You'll also have motion detection in each of the cameras that you're picking up as well as mobile live viewing, alerts and playback, and evidence exporting. You can go as mobile as you like!
Several setups are being prepared for you right this minute:
• Double-drive px2-300d with 4TB of storage and four camera licenses (starting at $1,100)
• Four-drive px4-300d with 4TB and eight camera licenses.
• Four-drive px4-300d with 8TB and 16 camera license.
Have a peek at another update from LenovoEMC for more network storage from Iomega – they're working hand-in-hand to keep you up-to-date no matter what you're storing!