LenovoEMC Acronis Team-Up Promises Complete Data Backup Protection For Severs, NAS, And PCs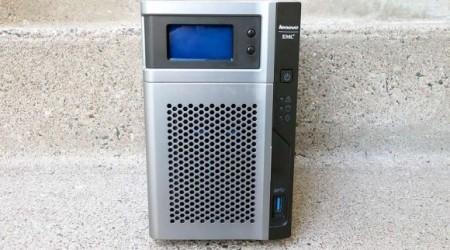 In the world of network storage, there are some interesting things brewing on the data protection side of things: LenovoEMC has announced a collaborative effort with the team at Acronis. This partnership will be bringing the likes of Acronis Backup & Recovery for NAS to LenovoEMC px series devices – and to those devices only. This is a solution from a market leader in data protection and is a development made by that company, Acronis, specifically for these LenovoEMC devices.
This is a solution that will backup your backup. LenovoEMC and Acronis are letting it be known this week that they're ready to provide complete data backup protection solutions for Severs, NAS, and PCs alike. This solution allows business customers to work with a single product (hardware and software combined) to protect data on PCs and servers with a backup to NAS. NAS data is also then backed up to a separate network location, this overall solution leading to multiple locations and layers for and of data protection.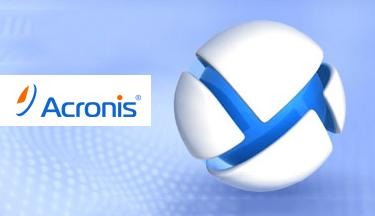 You'll find one of this series of LenovoEMC machines (before Acronis came along with this partnership) in our recent LenovoEMC PX2-300d review as it was featured with Milestone Arcus NVR technology. That's network-connected video camera power for you.
Acronis Backup & Recovery will be available for download for existing customers of LenovoEMC px-series units, and will be included on units in the near future. The new "Lenovo EMC px Series Acronis Backup Appliance" will be available in what the company describes as "high performance desktop models" as well in Europe, Asia, and the Middle East. In all, this all-in-one backup appliance is able to offer up to a massive 48TB of data storage for whatever project you happen to be a part of.
You'll also find that this Appliance works with a one license of each OEM version of Acronis Backup and Recovery 11.5 for Windows and Linux Servers. This technology works with Acronis' state-of-the-art imaging for disk-image backup to NAS. This backup includes applications, data, and server operating system. Solid from top to bottom!