Lenovo unveils new range of B, G, and Z Series laptops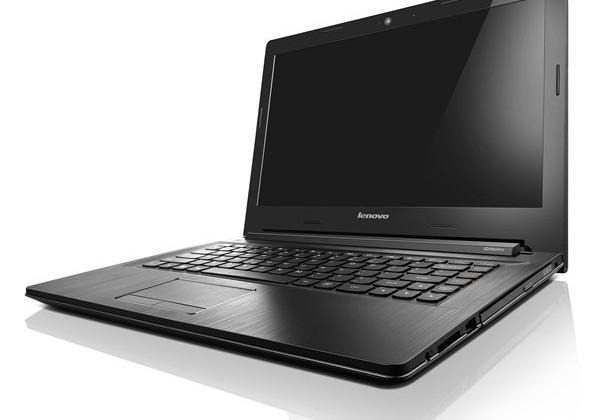 Alongside the new AiO, Lenovo has introduced several new laptops across multiple series, expanding its offerings for those who want a general purpose or business laptop. The B and G Series laptops are set to arrive in July starting at $399 USD, while the Z Series will start at $579 USD and will kick off next month.
The upcoming laptops are comprised of the B50, G50, Z40, and Z50. The B50 is a 15-inch offering with a 1366 x 768 pixels touch display, with both a Full HD option and non-touch option being available. The system runs Windows 7, and runs up to an Intel Haswell Core i7. The machine starts at $399 USD.
The G50 laptop, meanwhile, is installed with Windows 8.1, and features up to an Intel Haswell Core i7 processor (AMD R5-M230 is also an option). There's an HD display and webcam, size unknown, Dolby Advanced Audio version 2, Lenovo's VeriFace Pro, and more. This model also starts at $399 USD.
Rounding it all out are the two higher end models, the Z40 and the Z50. Both measure in at less than an inch thick, and feature a Full HD display, as well as a 720p webcam, a DVD burner, Dolby Home Theater, and AMD processor options up to the "highest performance APU processor" alongside up to the R7 Radeon graphics. The Z40 arrives in May, the Z50 arrives in August.