Lenovo A540 all-in-one desktop arrives in July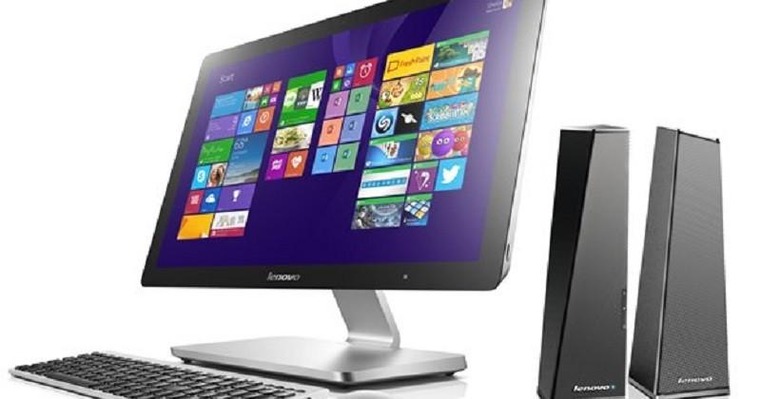 Lenovo has taken the wraps off its latest upcoming all-in-one desktop, the A540. This particular desktop system is being aimed at families, and comes with a well-rounded list of features and specifications that would meet the variety of needs multiple users entail.
With the A540 comes a 23.8-inch Full HD 1080p IPS display with 4mm aluminum bezels and 10-finger touch support (as well as support for 12 gestures through Lenovo Motion Control). The display can be adjusted from -5 to 90-degree positions.
The desktop comes with up to an Intel Haswell Core i7 processor, NVIDIA GeForce GT 840A graphics, and JBL speakers with Dolby Home Theatre. Some options for the AiO include a TV Tuner for watching television on the system, as well as NFC connectivity for easy pairing with devices.
Said Lenovo's VP of Worldwide Marketing and Design Dilip Bhatia, "From A to Z, our latest Lenovo PC lineup gives people an incredible combination of performance, entertainment and value to help them get the most from their PC. With devices ranging from slim to sleek all-in-one desktops to laptops built for the media maven, we're offering a wide array of PCs so you can pick the one that's perfect for you."
Price will start at $1,279.99 USD.