Lenovo to use stock Android on all future phones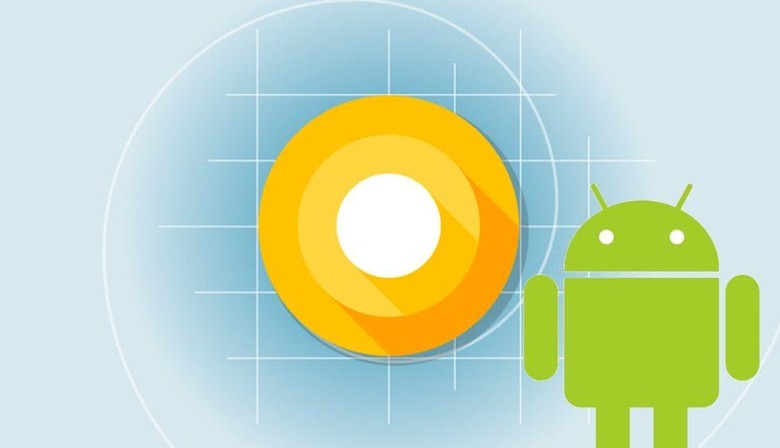 Good news for Android purists! Another manufacturer other than Google has revealed that it's switching to the stock version of the mobile OS for its future devices. That company is Lenovo, the current owners of the Motorola brand, and in turn it means that they are doing away with their custom Android skin, called Vibe Pure UI. It may be a small step, but it's one more towards a world where Android users don't have to deal with manufacturers' pre-installed bloatware.
Lenovo's Anuj Sharma revealed the news in an interview with Gadgets 360, noting that the upcoming K8 Note will be the first device they ship running stock Android. The executive added that the switch in software was prompted by feedback from a large number of customers over how they preferred the unskinned OS to Vibe Pure UI. There's also the fact that Motorola itself has mostly been using stock Android on its phones for several years now, meaning Lenovo's devices will be more in-line with their siblings.
The really great part about this for users is that it will be easier for Lenovo to release the latest Android updates to their phones. This means the latest security and software patches, as well as new features, such as upcoming release of Android O later this year.
The K8 Note will be shipping with Android Nougat 7.1.1 installed, but Lenovo says it will also include software features like Dolby Atmos support and the company's TheaterMax VR platform.
SOURCE Gadgets 360