Lenovo to lay off 10% of staff, let Motorola lead mobile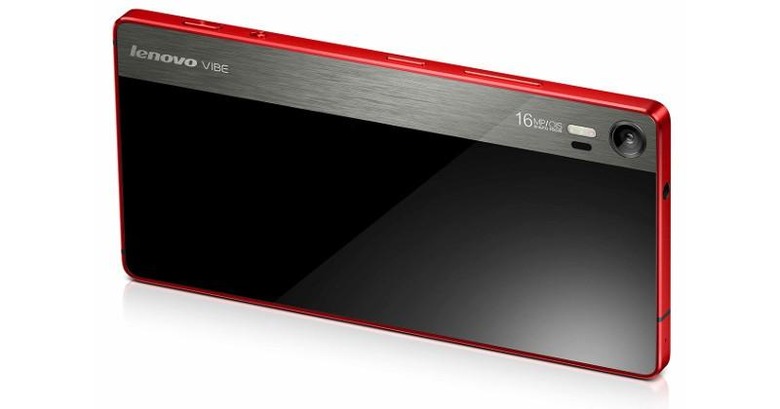 It feels only like yesterday that Lenovo was celebrating a revenue jump in 2014. Releasing the figures for the first quarter of 2015, however, things have taken a drastic downward turn. Although the company's quarterly revenue saw a 3 percent increase in year-over-year numbers at $10.7 billion, it missed analyst expectations of an $11.29 billion figure. Worse, its actual net income took a steep dive to $105 million, a 50 percent decline from the same period last year. In short, Lenovo needs to take equally drastic measures.
Lenovo was hard hit on all its businesses. PCs have already been in trouble for years now but even its usually more profitable smartphone business suffered. The always tight competition in China and macroenomic problems in Brazil and Latin America affected even Motorola's normally strong sales. It's not all doom and gloom as the company does report solid numbers but still fell short of expectation.
One way Lenovo aims to recoup its losses is to cut down on expenditures. In practice, this usually means laying off people. Lenovo plans to reduce their workforce by 3,200 people coming from non-manufacturing parts of the business. That amounts to 10 percent of the non-manufacturing group and 5 percent of their total global 60,000 employees. Lenovo estimates reduction of expenses along the lines of $650 million in the second half of the year.
That gain, however, might be offset by Lenovo's plans to restructure its mobile business, which it foresees to cost around $600 million. Lenovo has already moved away from a carrier-focused business model in China to a more open global market. Now it will go further to reduce the number of devices down to a few but very distinguishable models.
Most interesting perhaps is the role that its newly acquired Motorola will play in all of these. While its Mobile Business Group will still take charge of managing the business, Lenovo is handing Motorola the reins to design, develop, and manufacture smartphones. The Chinese OEM hasn't laid out the specifics on how it will affect its three smartphone brands (Motorola, Lenovo, and ShenQi) but it will be interesting to see what Motorola will be able to come up with, especially for China.
SOURCE: Lenovo