Lenovo's Q3 2014 Saw Revenue Jump, PC Market Domination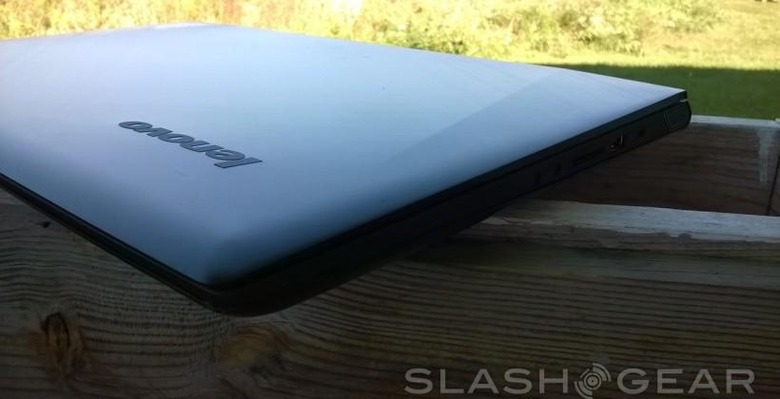 Lenovo has posted its Q3 2014 earnings, and in it we see some good news tempered by a few hiccups. Revenue for the quarter ending on December 31 saw a 31-percent year-on-year increase, hitting $14.1 billion. Pre-tax income (when accounting for expenses) was down 15-percent versus the same quarter last year, however, at $274 million, and Q3's net income saw a 5-percent year-on-year decrease at $253 million. The company managed to hit a new milestone in PC market share, and credits PCs with 65-percent of its revenue.
Says Lenovo, it hit a new PC market share milestone in Q3 with 20-percent, and 65-percent of its revenue comes from PCs (mobile now accounts for 24-percent). This brings the company into better financial balance, and represents a big ironing out among divisions over last year, when 81-percent came from PCs.
Speaking of the company's mobile segment in particular, Lenovo's CEO Yuanqing Yang said: "Motorola is already a global strength: for the first time it sold more than 10 million units in the quarter and it is now re-entering the China market." The company's Mobile Business Group saw a 118-percent year-on-year shipments increase, something that tacked $1.9 billion onto the group's revenue.
As for the PC Group (which includes Windows tablets), Lenovo saw $9.2 billion in sales and 16 million shipments during Q3 — a nearly 5-percent jump over the same quarter last year. In addition, Lenovo boasts that it sold its 100 millionth ThinkPad laptop.
SOURCE: Lenovo