Lenovo ThinkPad W700 reviewed: Niche but nice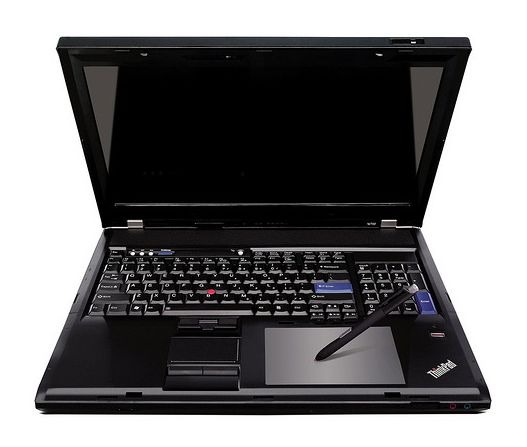 Lenovo's ThinkPad W700 caused a few double-takes when it launched, with a 5.1 x 3.2-inch Wacom digitizer built into the palm-rest, integrated color calibrator for the 17-inch 1920 x 1200 display and a range of available processors that easily let you throw away your desktop workstation.  Laptop Mag have had the W700 in for testing, in the shape of a 2.8GHz Intel Core 2 Duo T9600 model priced at over $3,800, and have come up with the conclusion you might expect: it's good, but it's niche.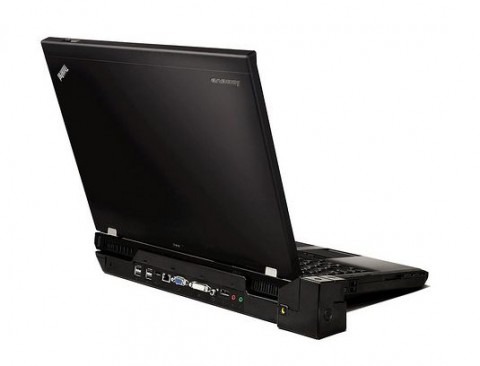 Particular areas of praise are the display and the performance.  The 17-inch panel is capable of showing 72-percent of the NTSC color gamut (compared to most laptops showing around 45-percent) and, using the color calibrator, it's straightforward to getting it looking its best; Laptop Mag noticed a "marked improvement" with bolder colors and deeper blacks.  As for the performance, the CPU and 4GB of RAM combined to give them the best scores out of PCMark Vantage that they've seen to date.  Similarly 3D graphics performance was outstanding, scoring 10,428 in the 3DMark06 benchmark.
It's not all ideal, though.  The digitizer, though a bonus, is perhaps not as ergonomically sound as a separate pen-input panel; the lower portion is particularly difficult to use, as you have nowhere to rest your wrist.  Laptop Mag describe it as suitable for light work only.  What's a surprise is battery life, the nine-cell pack keeping the W700 running for 2hrs 41.  So, an expensive niche product, but one that for many will still be tempting.