Lenovo ThinkPad S431 eases legacy look for Windows 8 touch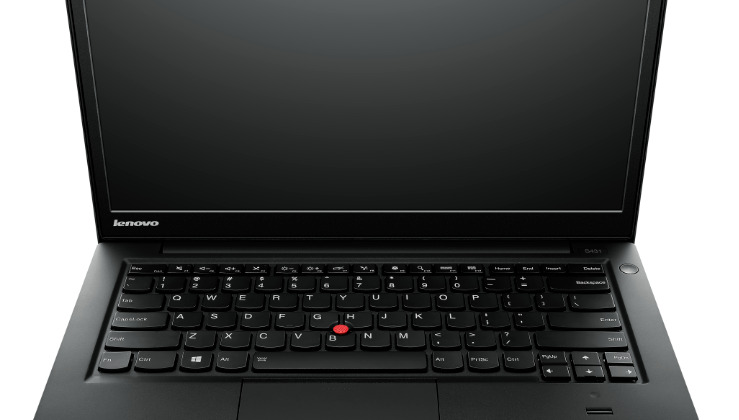 With the release of the latest ThinkPad design from Lenovo, legacy users may notice a change in Lenovo's design language. This Lenovo ThinkPad S431 takes much of what fans of the ThinkPad line have seen in models released over the past several years and makes tweaks to continue with a design evolution. Here with the ThinkPad S431, a 14-inch LCD display also fits inside a 13-inch frame and a bit of touchscreen technology is employed to control Windows 8.
This machine works with a 180-degree open angle on its display, allowing users to work with the keyboard and/or the touchscreen and Windows 8 in a variety of ways. This notebook works with 3rd generation Intel Core processor options and up to 8GB of memory. Also under the hood users will be able to keep 500GB of files, this allowing for students and entertainment users to store media to their content.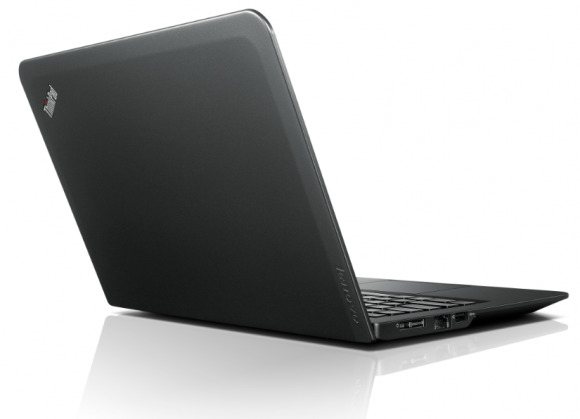 Lenovo appears to be moving toward a cross between small business users and budget thinkers this week with the ThinkPad S431. This release marks the first time that a Lenovo ThinkPad notebook is offered at a price point under a thousand dollars. Starting on the 21st of May, this machine will also be the first ThinkPad to be offered under nine hundred dollars and eight hundred dollars as well, coming in at a cool six hundred and ninty-nine dollars MSRP.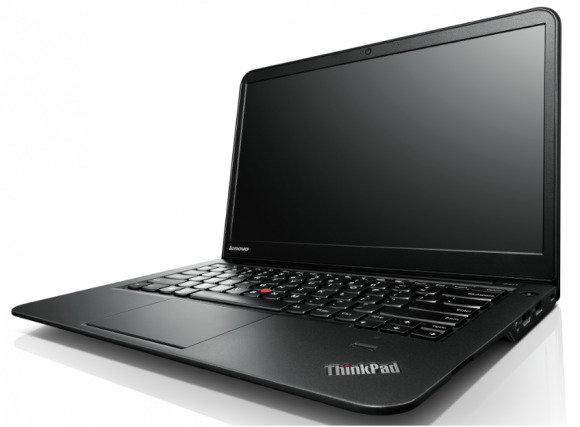 This machine will join its cousins in the ThinkPad line revealed earlier this year at CES and between then and the release of Windows 8. Have a peek at the timeline below to see additional insight on the Lenovo path from here into the future. Things are getting bendy, touchy, and ready for Windows 8, that's for certain.