You know where you are with a ThinkPad, and in the case of the new Lenovo ThinkPad P Series that's firmly in the realm of "potent portable workstation." Making its debut today, the refreshed 2019 ThinkPad models span everyday portables through to serious mobile workhorses, with features like Pantone-calibrated displays and 9th Generation Intel Core processors under the hood.
Lenovo ThinkPad P1 Gen 2
The second-generation ThinkPad P1 picks up where its predecessor left off: a more affordable version of Lenovo's most portable notebook, with solid performance and an excellent display. For 2019, there's a choice of eight-core Intel 9th Gen Xeon and Core chips, paired with up to 64 GB of DDR4 memory, and fitted neatly inside a carbon fiber weave-finish casing.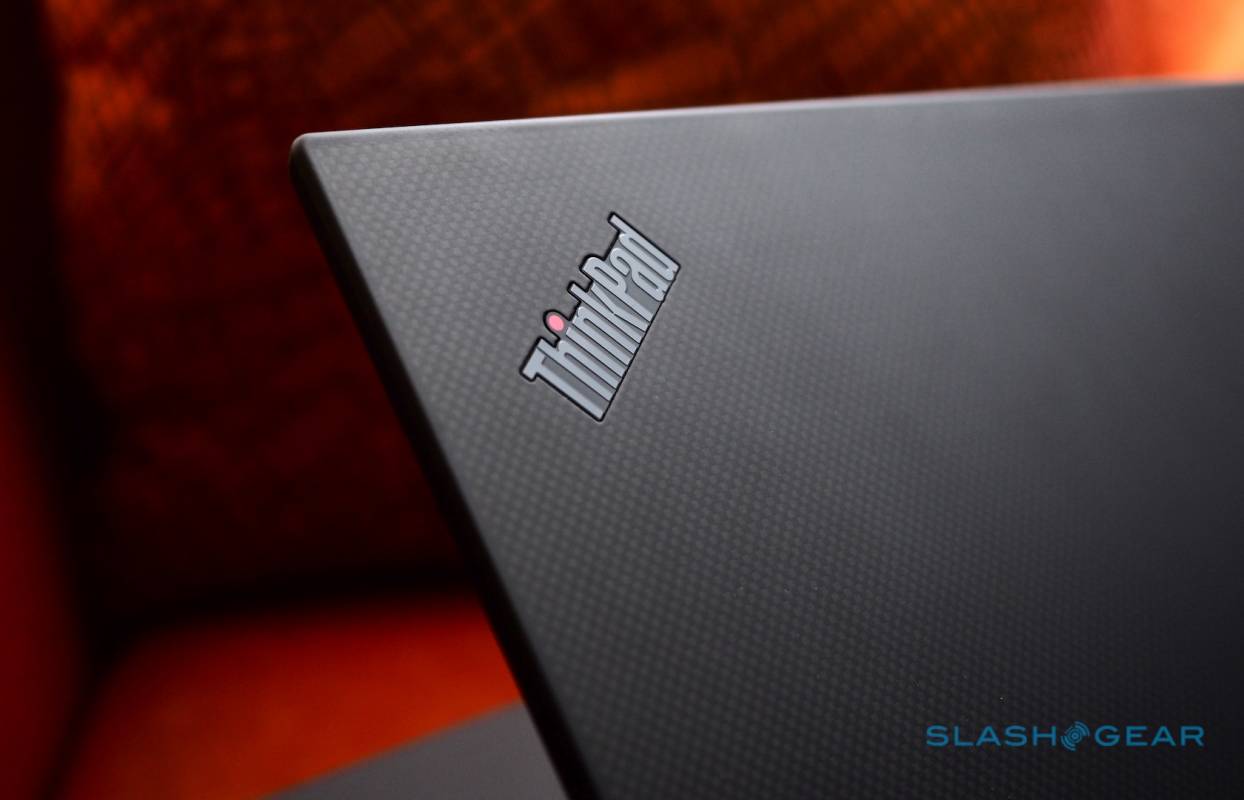 The display is a 15.6-inch panel, with up to 4K OLED as an option running at 3840 x 2160 resolution. It's a touchscreen, with 400 nits of brightness and Dolby Vision HDR support. Lenovo drives it with a choice of NVIDIA Quadro T1000 or T2000 graphics.
Storage is courtesy of up to 4TB of NVMe SSD, with support for RAID 0 and 1. There's an 80 WHr battery with Rapid Charge, together with ThinkPad Thunderbolt Workstation Dock support. That relies on one of the ThinkPad P1's two Thunderbolt 3 ports; there are also two USB 3.1 Gen 1, an HDMI 2.0, gigabit ethernet, an SD card reader, and a microphone/headphone jack combo.
From the outside, you could easily mistake the ThinkPad P1 for Lenovo's ThinkPad X1, only it's somewhat more affordable. The 3.74 pound notebook will be priced from $1,949.
Lenovo ThinkPad P53 and P73
If you're looking for power, Lenovo's ThinkPad P53 and P73 have you covered. Designed to deliver maximum performance in a relatively portable design, they crank up the thermal cooling so as to deal with more potent Intel 9th Gen Xeon and Core octacore chips and up to NVIDIA Quadro RTX 5000 graphics.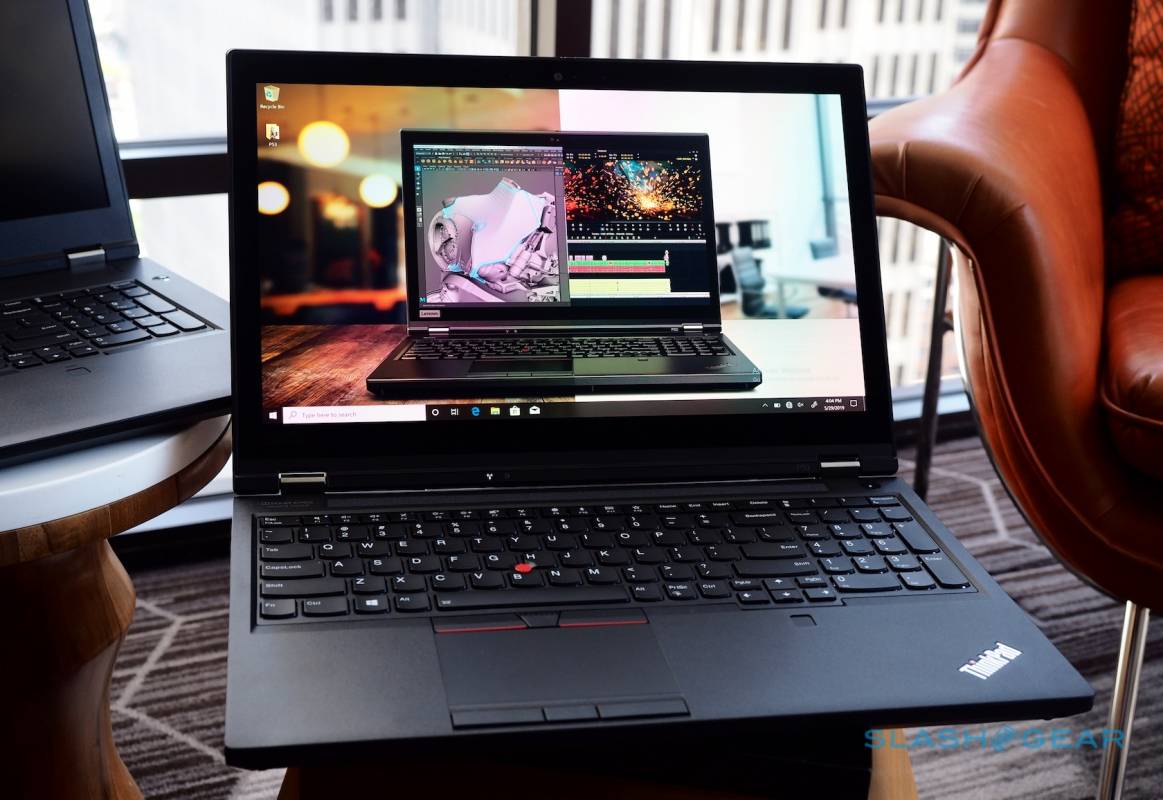 There's up to 128 GB of DDR4 memory and up to 6 TB of NVMe SSD, with RAID 0, 1, and 5 support. Lenovo squeezes in a 90 WHr battery in the P53 and 99 WHr in the P73, while the power supply – 170W or 230W – is now 35-percent smaller and lighter. Ports include two USB 3.1 Gen 1, two Thunderbolt 3, a USB-C, HDMI 2.0, gigabit ethernet, an SD card reader, and a mic/headphone combo on the P53; the P73 adds a third USB 3.1.
The ThinkPad P53 comes with a 15.6-inch display offered with up to 4K touchscreen OLED as an option. The P73, meanwhile, has a 17.3-inch LCD, with up to a 4K IPS panel. They'll be priced from $1,799 and $1,849 respectively.
Lenovo ThinkPad P43S and P53S
Most affordable of the new ThinkPad P Series, the P43S and P53S fit somewhere in-between their brethren. Promising a smaller footprint than the P53, not to mention being thinner, they're also cheaper than the P1. Partly that's down to using 8th Generation Intel 4-core Core chips.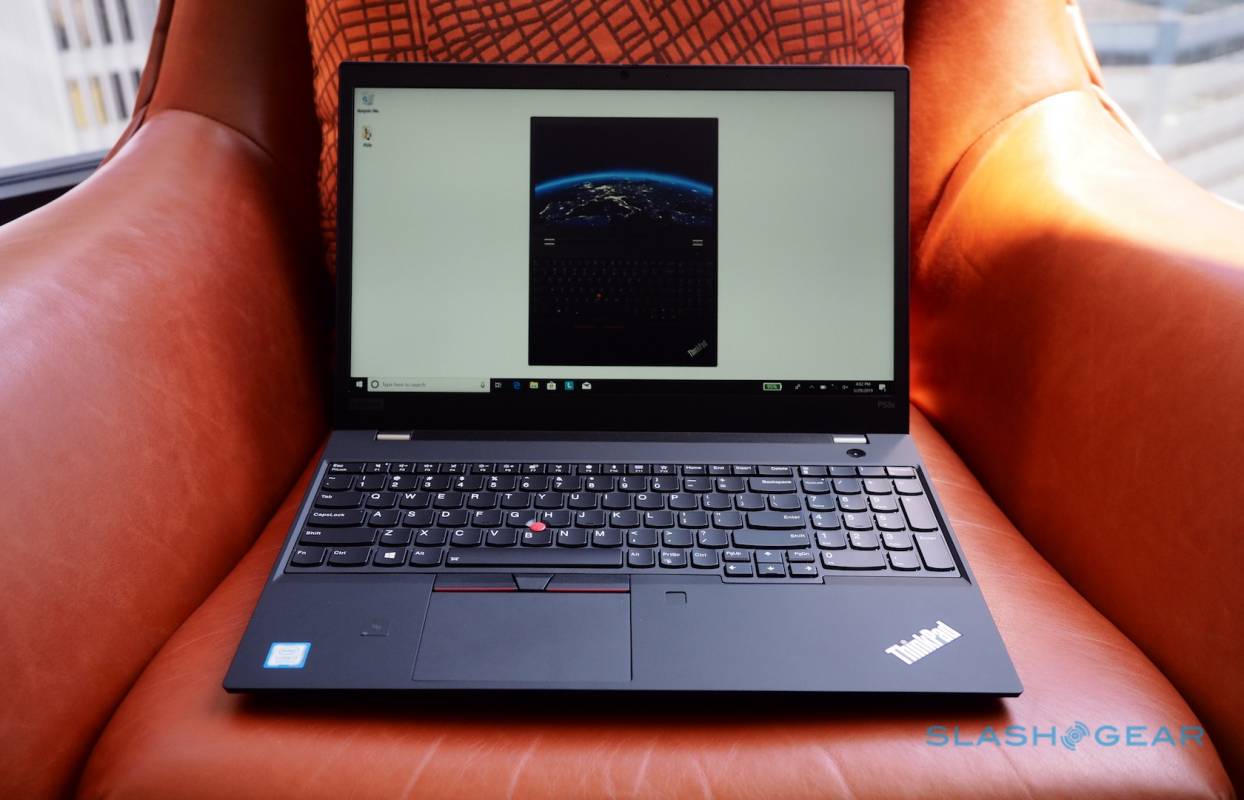 There's NVIDIA Quadro P520 graphics and up to 48 GB of DDR4 memory. Up to 2 TB of NVMe SSD storage is supported. The P43S gets a 50 WHr battery and a 14-inch display, offering up to 2560 x 1440 IPS resolution with 500 nits of brightness and Dolby Vision HDR support. The P53S, meanwhile, gets a 57 WHr battery and a 15.6-inch display at up to 4k 3840 x 2160 resolution.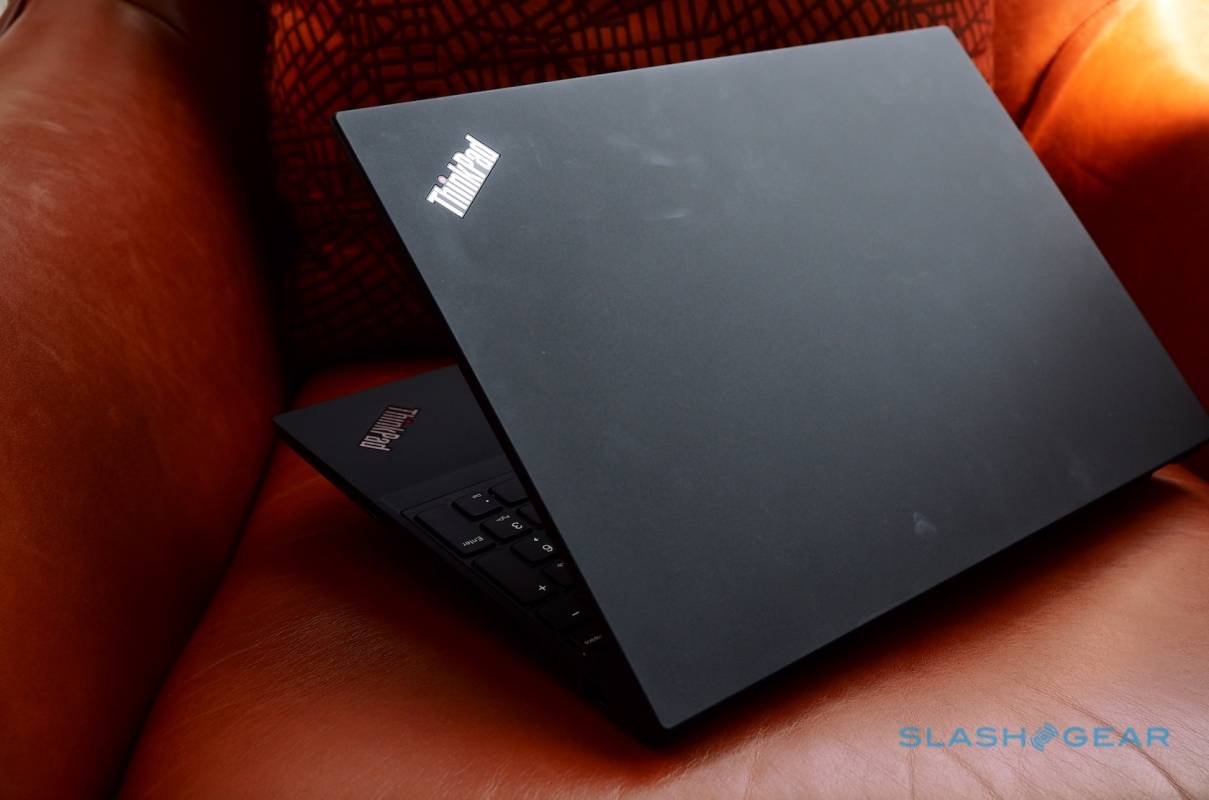 Ports on both models include two USB 3.1, a single Thunderbolt 3, a single USB-C, HDMI 1.4, gigabit ethernet, a microSD card reader, and a mic/headphone combo. The P53S and P43S will be priced from $1,499.
ThinkPad X-Rite Pantone Color Calibration
For the first time, Lenovo is offering factory color calibration on its ThinkPad range. The P1 Gen 2, P53, and P73 will all be offered with a factory color profile, stored in the cloud so that it can be easily recalibrated. It also means Lenovo can support color space switching, for instance between sRGB, Adobe RGB and DCI-P3.
Lenovo's range also includes ThinkShield security, including the useful camera privacy shutter. All five new models are expected to go on sale this summer.