Lenovo revealed a whole bunch of new Android tablets to fill the space left by almost every other manufacturer on the planet over the last couple of years. They've gone ahead and broken the floodgates, revealing not one, not two, but five new tablets all at once. Each of these tablets runs Android and they run anywhere from $70 to $130 dependent on their specifications.
The Lenovo Tab E7 has a 7-inch 1024 x 600 pixel display – which is quite low-definition and only really useful to tiny children or those ENTIRELY new to smart devices. It'll be rolling with Android Oreo Go Edition. That might well be the first and only time Android Go Edition was released as Oreo on a tablet.*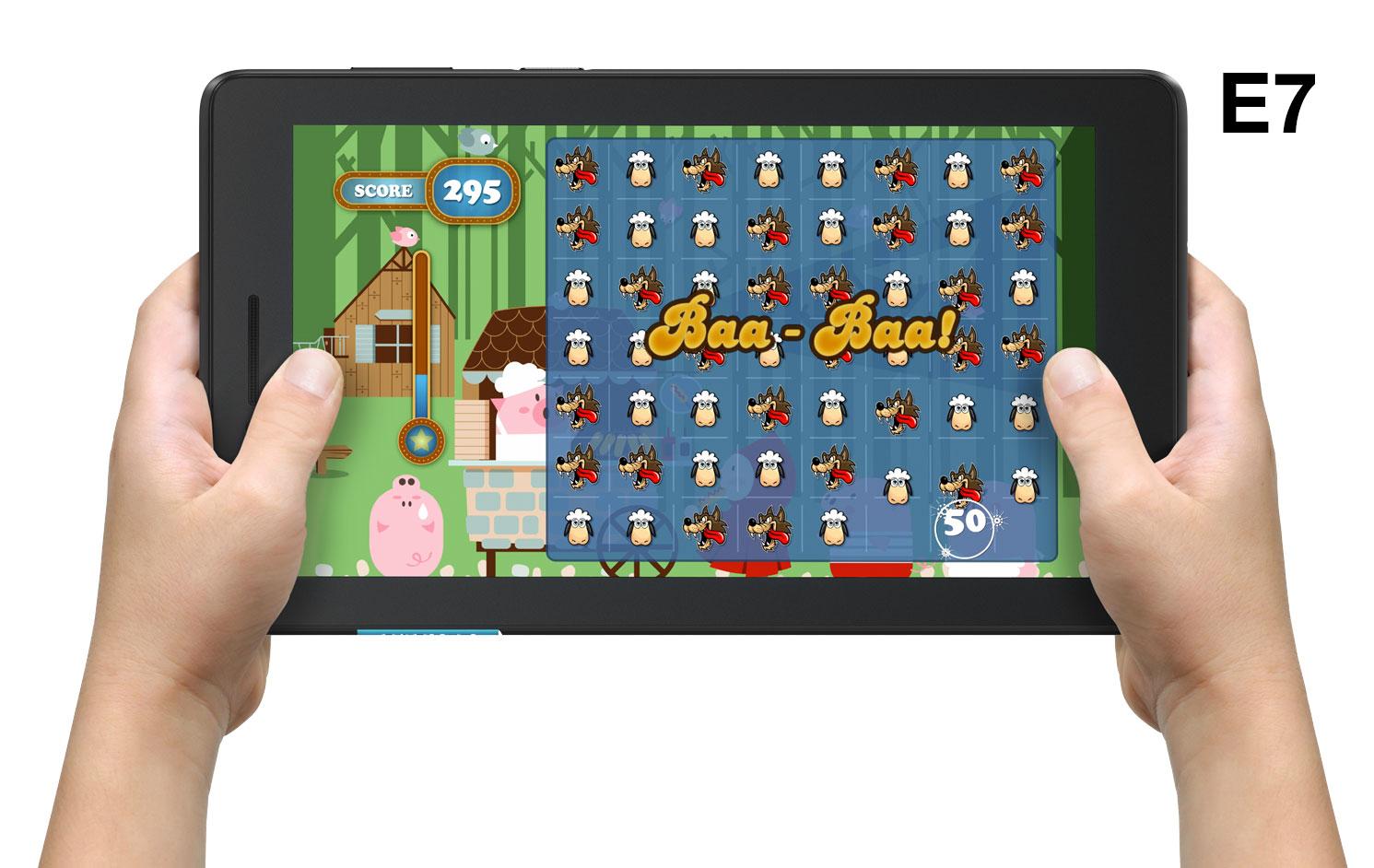 Lenovo Tab E8 has an 8-inch 1280 x 800 pixel display – which is still sort of low-def, but a little better than the E7. This device has Android Nougat inside, which is OK for a tablet, and has basic specs besides. This is pretty much your standard 8-inch tablet that's going to let you watch movies and play a few games, basically.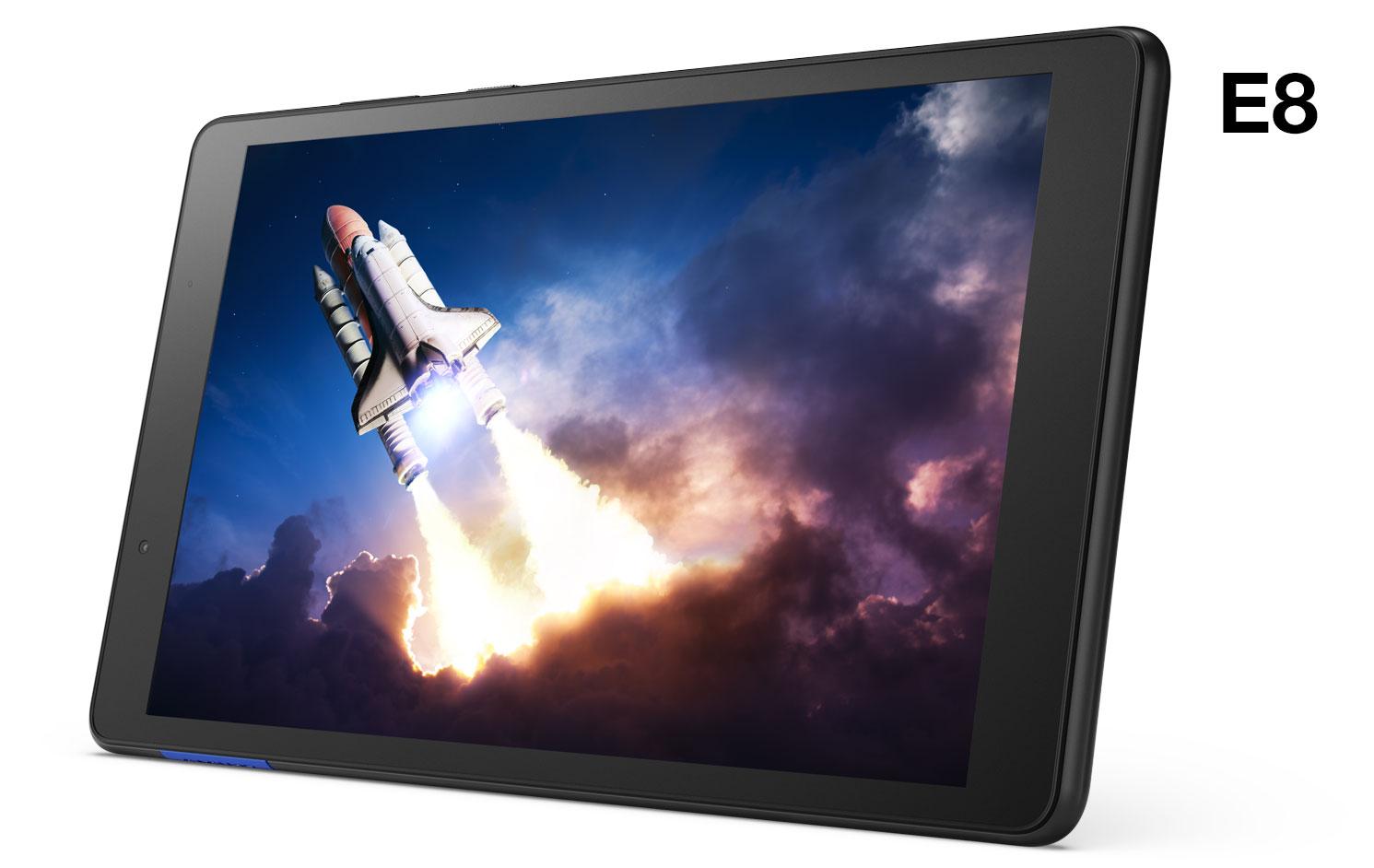 Lenovo Tab E10 has the same amount of pixels in its display as the E8, making it slightly more low-def because it has a 10-inch panel. * SURPRISE! This device has Android Oreo Go Edition, like the E7, making it an even better choice for a family tablet that'll stay up-to-date for a couple years into the future, at least, one would hope.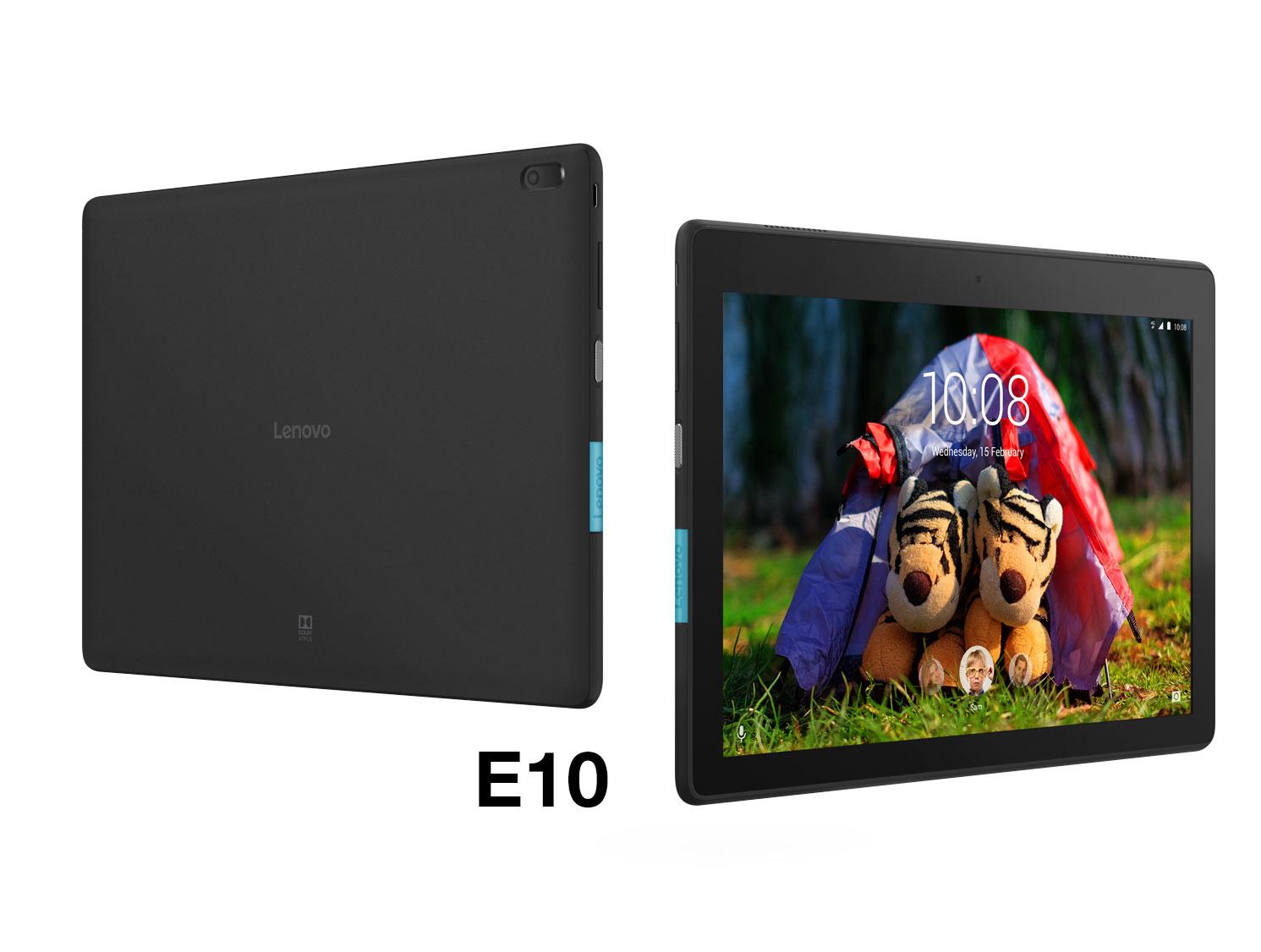 Lenovo Tab M10 has a 10.1-inch display with 1920 x 1080 pixels and Android Oreo onboard – full edition. That means this is a slate that's one of the most updated on the market today, and will probably remain the most powerful Android tablet offered by Lenovo until next year, what with its Qualcomm Snapdragon 450 processor inside.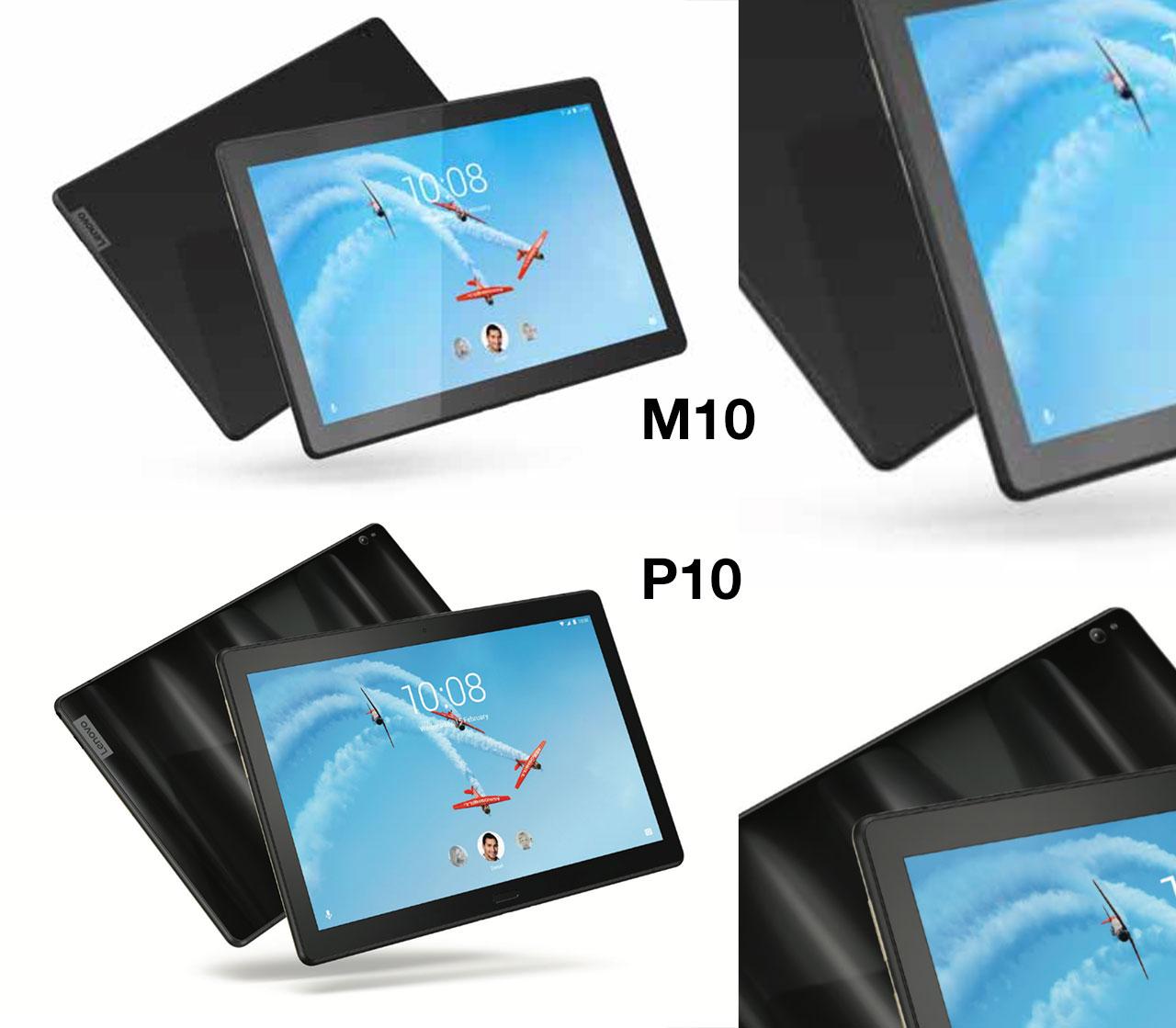 Lenovo Tab P10 has many of the same specs as the M10, but here comes with a slightly more high-end body and a few more features. This device has the same display as the M10, but here has a glass backside and four speakers instead of just two. Have a peek at the gallery below to see the differences between these two tablets.
Pricing and Release Dates
The Lenovo Tab E7 costs around $70 and comes bundled with a special back cover. This device will be available in October of 2018 and will be coming to Walmart dot com on an exclusive basis. That might mean it won't be anywhere else period, or it might mean it just wont be in Walmart physical stores, but might be elsewhere.
The Lenovo Tab E8 will run users around $100 and was released to Walmart this week. The release date for the Lenovo Tab E10 was announced as "starting in October 2018" and it'll cost around $130 USD. This tablet was tapped for Walmart stores and "select retailers" for in-store availability.
The Lenovo Tab M10 and P10 will be on "pre-order starting this winter" through Amazon online. No pricing was shared for these tablets just yet. If I was a betting man, I'd bet these devices will cost more than $130 – maybe something like… $145 and $160? We'll see!