Lenovo reveals its Google Project Tango phone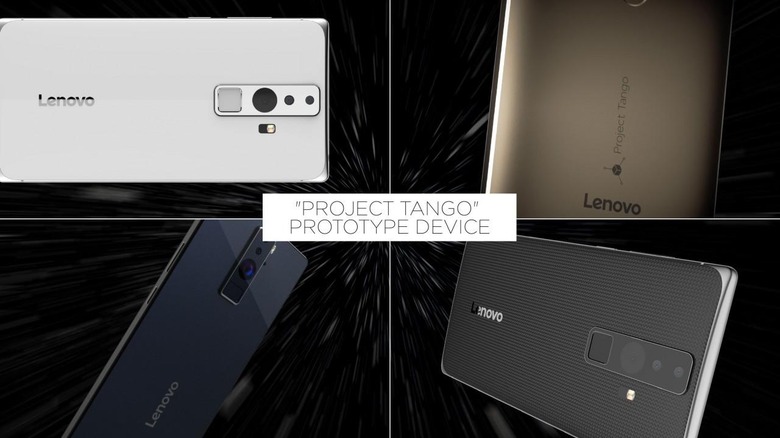 It isn't just Intel who's working on a Tango smartphone after all. Lenovo unexpectedly revealed, right in the middle of CES 2016, how it has been working with Google and Qualcomm for over a year to create its own spin on Project Tango. Powered by a still undisclosed Qualcomm Snapdragon processor, of course, the still unnamed device will launch sometime in summer, depending on how the design and development process turns out, and won't be bigger than 6.5 inches, which seems to be the standard size for a Tango smartphone.
Intel's Project Tango handset spans 6 inches on the diagonal so there's a very big chance that Lenovo's device would be likewise. While big in smartphone standards, it Isn't the least bit surprising considering the amount of harware crammed inside. That's because a Project Tango device isn't simply a consumer device but a portable computer vision laboratory.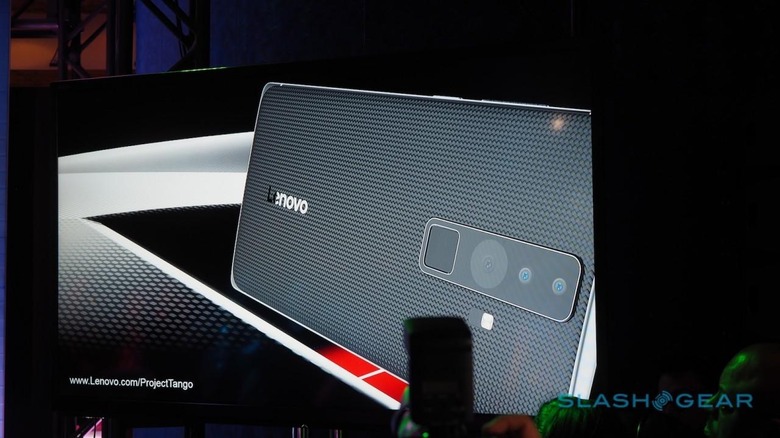 Neither Lenovo nor Google are spilling the details on the device. In fact, as far as design goes, this isn't the final look. As for innards, the phablet will, of course, be loaded with sensors, including those for depth perception, motion tracking, and computer vision that gives the device a more accurate picture of the real world as seen by humans.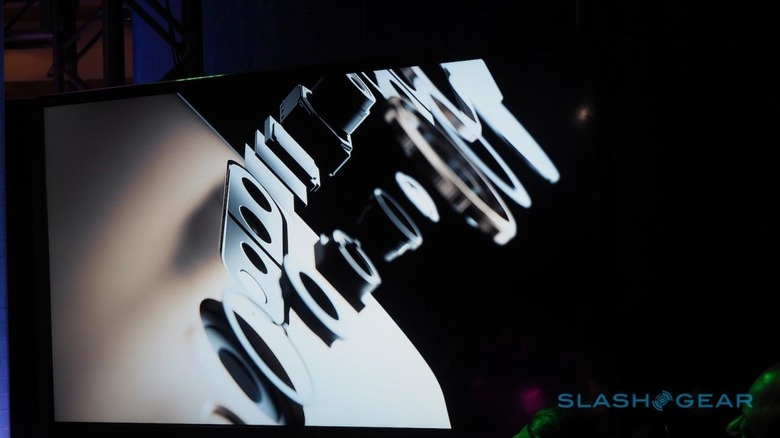 The applications for such a device include the usual gaming, augmented reality, and indoor navigation, like in a mall or building, which is particularly useful considering it works even without GPS.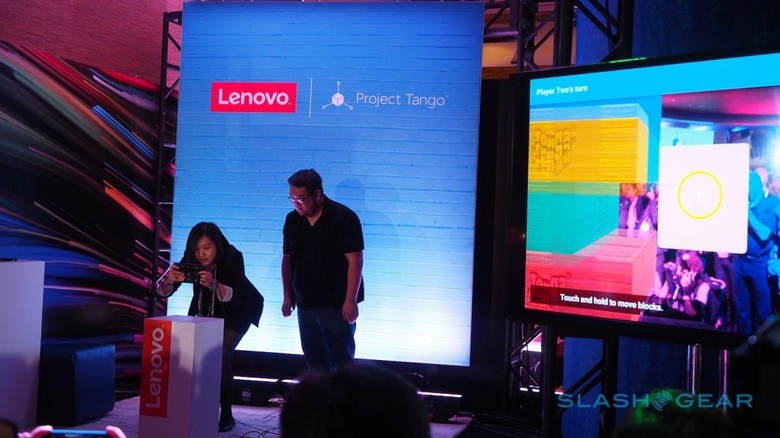 Lenovo and Google showed a virtual Jenga game, where two players could switch a Tango device between themselves and take turns plucking virtual bricks and trying to balance them atop the stack.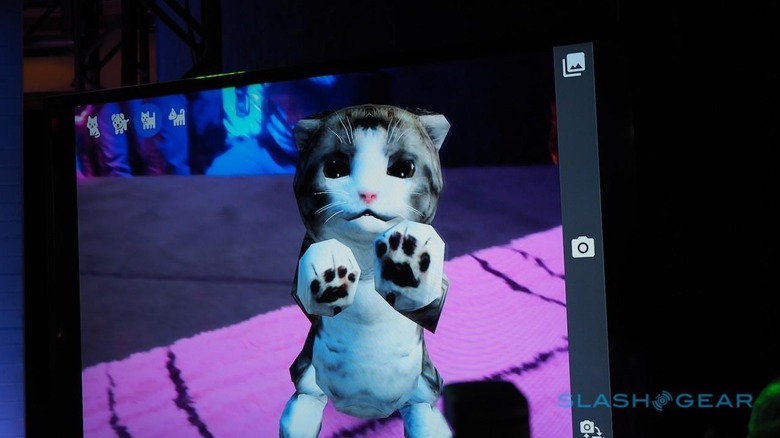 Another app created a virtual kitten or puppy, which could interact with the environment around them, jumping onto chairs and tables.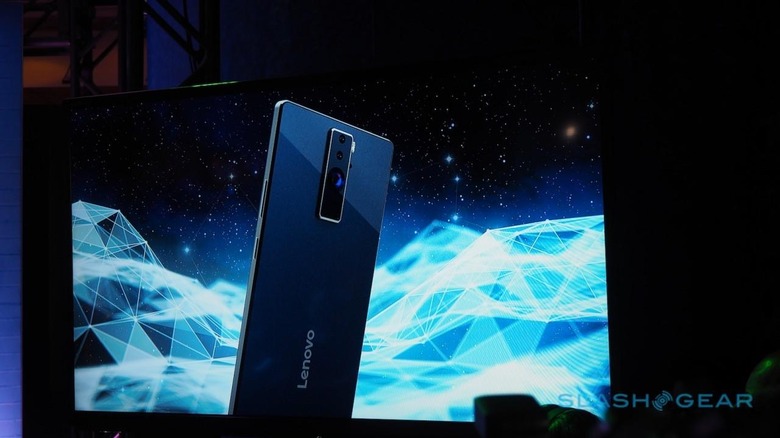 NOW READ: Project Tango tablet hands-on
Along with the announcement of the device, Google is also opening the doors for aspiring developers to submit their creative and maybe even insane ideas. Selected concepts will receive funding as well as engineering support and will also be showcased on Lenovo's upcoming device.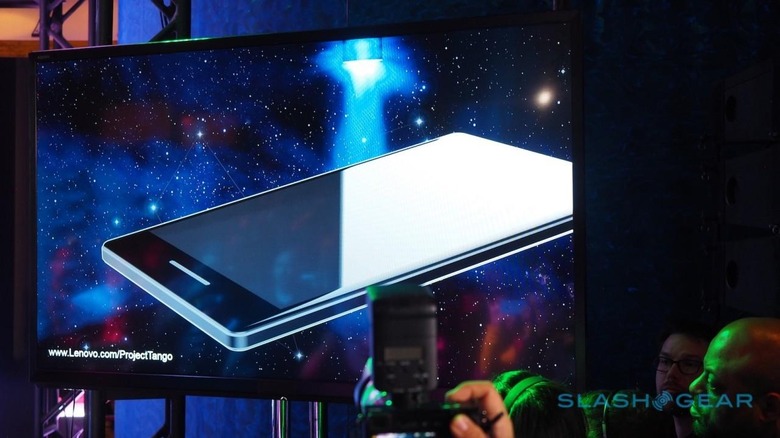 Deadline for submitting those ideas is on February 15. The device itself, however, won't be launching until summer. It will launch globally, including in the US, with a price tag of under $500.