Lenovo Retro ThinkPad gears up for release
It's been a long time coming, but we may finally be moving toward a future where Lenovo's retro ThinkPad is available at retail. Such a notebook has been tossed around for years at this point, but back in June, things got a bit more serious when Lenovo's David Hill revealed that the Retro ThinkPad does indeed exist. Today, we're seeing new certification that suggests the Retro ThinkPad could be just around the corner.
The folks over at NotebookCheck discovered this TÜV Rheinland listing that shows the Retro ThinkPad has been given a certificate of conformity in Germany. Apparently, the Retro ThinkPad will be a new model in the ThinkPad T470 line. Such a revelation isn't necessarily a bad thing, as it seems to suggest that the Retro ThinkPad will have all the modern internals of current models.
On the outside, though, we're expecting the Retro ThinkPad to be a throwback to a simpler time. As far as famous notebooks go, the ThinkPad's legacy is solidified at this point. It was one of the most popular notebooks around for a number of years, and when Lenovo decided to make some controversial design changes back in 2012, it was almost seen as the end of an era.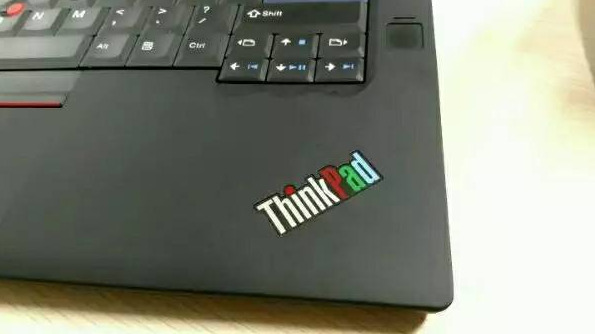 We're also catching a glimpse of what the Retro ThinkPad may look like thanks an image that was posted to Chinese site 51nb.com. Though the photo mostly focuses on the ThinkPad logo, we also get a look at a few key features, such as a fingerprint scanner to the right of the keyboard and those telltale TrackPoint caps. It's worth pointing out that this certification listing refers to the Retro ThinkPad as the ThinkPad 25, a name that makes sense considering that 2017 marks 25 years since the launch of the first ThinkPad.
Pricing and release details are still unknown at this point, but if Lenovo is going to have this thing on store shelves by the end of the year, we should have that information soon. Thanks to Hill, we know that rumors of a $5,000 price tag are a bit overstated, so you can breathe a sigh of relief on that front. Hopefully more details will be coming down the pipeline quickly, so stay tuned.