Lenovo Mobile to be shuttered into Motorola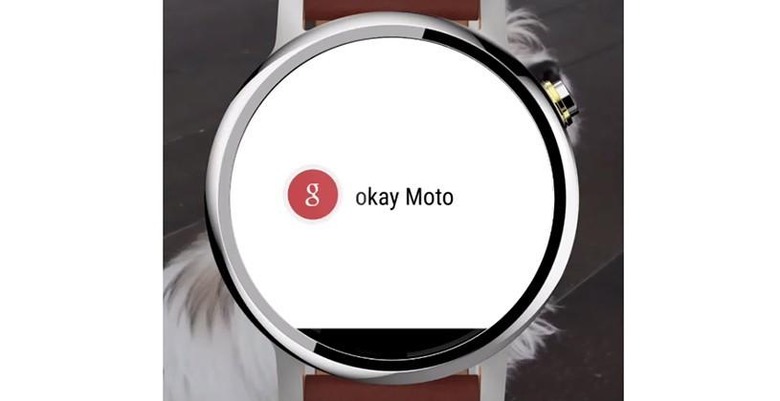 Just a little over two months since Chen Xudong took over the helm of Lenovo's mobile business, he is making perhaps the biggest announcement to the biggest change in the subsidiary. In the still undisclosed future, Lenovo Mobile will be fully integrated into Motorola and then will cease to exist as a separate and distinct entity. Thia practically makes Motorola THE Lenovo smartphone company, except perhaps for the existence of ZUK. This is in line with Lenovo's plan to let Motorola handle more and more of its mobile operations.
Lenovo is still the world's largest PC maker, but in a world of smartphones, that title has less meaning. The company does have some mobile devices, particularly under the VIBE brand, but it has seen, some might even say never seen, better days. To increase its presence in the smartphone industry, it acquired Motorola from Google, but that seems to have only magnified Lenovo Mobile's weaknesses even more.
When it reported its first quarter financials for this year, Lenovo revealed rather disappointing figures, especially when it came to smartphones. The only ray of sunshine in that segment was Motorola, who still enjoyed solid sales despite some difficulties in Latin America. That made Lenovo's path clear: let Motorola lead the design and development of the smartphones while Lenovo Mobile managed operations.
Now it seems however that Lenovo will be pushing for an even bigger change, completely integrating its Mobile Business Group into Motorola and dissolving Lenovo Mobile entirely. Xudong admits that Motorola has proven to have better experience and know-how in research, development and manufacturing, so it made sense to let it completely take over. The fate of Lenovo's VIBE smartphones remain uncertain, as these are all still plans with no concrete schedule or targets.
Lenovo, however, will still have one non-Motorola smartphone "business" after all of these has been done: the Lenovo-backed ZUK. Lenovo has been eying Xiaomi's methods as an inspiration in doing business, especially in China. Unlike most manufacturers, Xiaomi conducts its business, both retail and customer relations, online. ZUK follows that same pattern and has just launched its first smartphone, the ZUK Z1, in China, with a Cyageno-powered international version coming in October.
SOURCE: Jiemian
VIA: Xiaomi Today