This week Lenovo has released commentary regarding their future in clean, safe PCs. They recently ran into some trouble with their pre-loaded software Superfish, a visual discovery system which aimed to help users find helpful results in searches for items for purchase. Unfortunately for users and for Lenovo, that software wasn't entirely secure, and now Lenovo is working to remove Superfish from all computers, top to bottom. To do this, they've begun offering a free 6-month subscription to McAfee LiveSafe service to those affected by Superfish in the wild.
Lenovo also reminds the public – in their public announcement today – that their Superfish Removal Tool is up and running right this minute. They've made a statement this morning which reads as follows:
The events of last week reinforce the principle that customer experience, security and privacy must be our top priorities. With this in mind, we will significantly reduce preloaded applications. Our goal is clear: To become the leader in providing cleaner, safer PCs.
We are starting immediately, and by the time we launch our Windows 10 products, our standard image will only include the operating system and related software, software required to make hardware work well (for example, when we include unique hardware in our devices, like a 3D camera), security software and Lenovo applications. This should eliminate what our industry calls "adware" and "bloatware." For some countries, certain applications customarily expected by users will also be included.
So once Windows 10 is out, Lenovo PCs won't include any software you're not immediately aware of, so to speak. No more fishy business.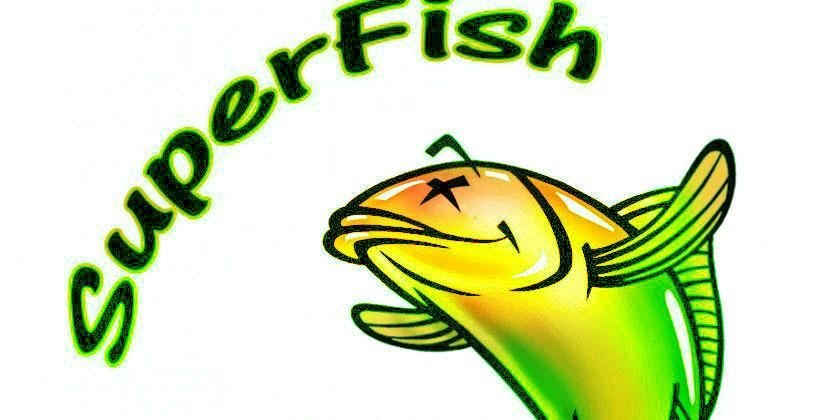 Lenovo went on to say this week that they'll be posting everything about their PCs at all times.
Lenovo will post information about ALL software we preload on our PCs that clearly explains what each application does. And we will continuously solicit feedback from our user community and industry experts to ensure we have the right applications and best user experience.
We view these actions as a starting point. We believe that these steps will make our technology better, safer and more secure.
Sound like a reasonable deal to you? Have a peek in the Lenovo timeline below to learn more about Superfish. Also take a peek at our Lenovo hub for more information about Lenovo products in general.