Lenovo LaVie Z HZ550 notebook hands-on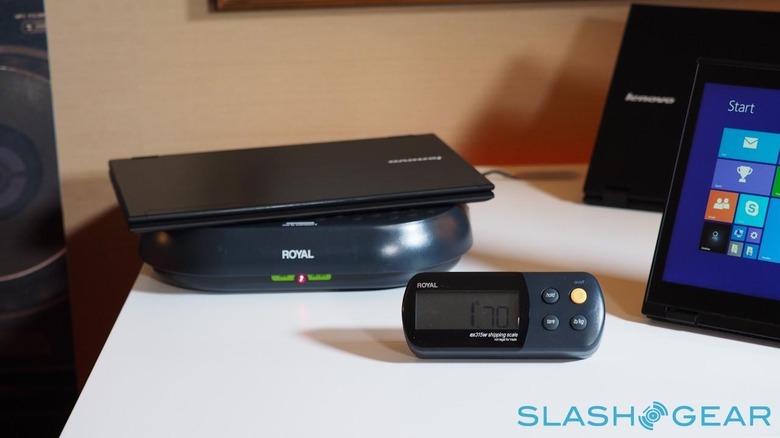 With the LaVie Z HZ550, Lenovo brings the heat with what they call the "world's lightest 13.3-inch notebook" with 1.72-lbs of metal, plastic, and glass. The casing for this notebook is made of Magnesium-Lithium (Mg-Li) Alloy, allowing it to be strong and light. Lenovo suggests that they've used an exclusive "Forged" case engineering technique to create it. Both the keyboard and the panel are built in, and the entire unit can lay flat – if you'd ever want it to do such a thing.
Inside this notebook you'll find a 5th-gen Intel Core i5 processor and 4GB of LPDDR3 memory. Inside you'll also find Intel HD Integrated Graphics and 128GB SSD storage. The display up front is a 13.3-inch LED panel with "up to" WQHD resolution and Anti-Glare coating.
Hardware measures in at 319 x 212 x 16.9mm – small and thin.
This device works with Bluetooth 4.0, Wi-fi 11ac, and a front-facing HD (720p) webcam with stereo microphone input. Ports around the sides include USB 3.0 x2, HDMI out, SD card slot, and a single headphone jack.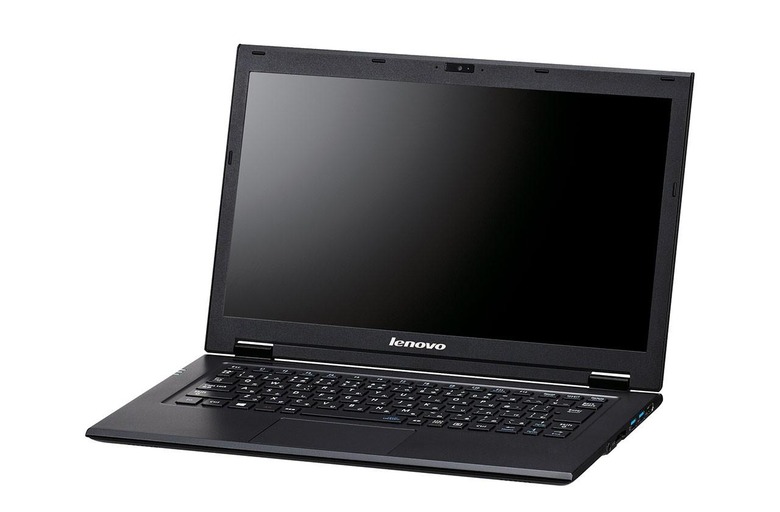 There's also a battery inside rated at 29.6-Whr – like the rest of the device, we'll let you know how well it fares when we get to reviewing it later this year.
This device was developed by Lenovo NEC, as Lenovo and NEC entered in a joint venture with NEC in 2011 to sell NEC-branded PCs and tablets in Japan. Lenovo owns a 51-percent interest in this joint venture – these companies recently extended the terms of their agreement with one another through 2026.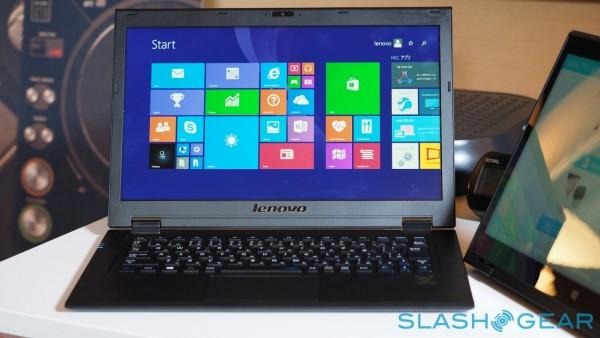 This device will be shipped in May of 2015 where it'll start at right around $1299 USD. Stick around as we take a closer look in the near future.