Lenovo K91 Smart TV hands-on impressions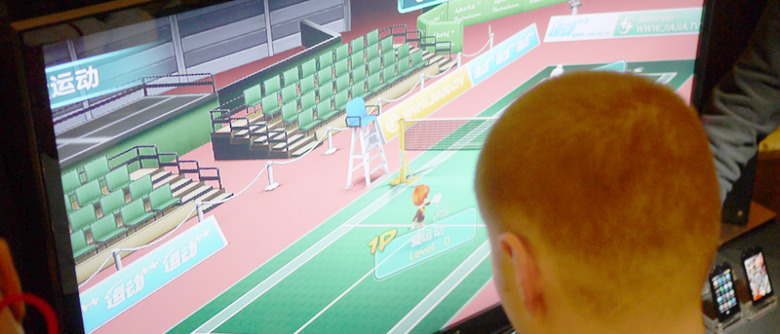 When it comes to Smart TV here at CES 2012, we were expecting a bit more of a gigantic Google TV showing and a bit less of an Android-based representation of the environment – that's why seeing the Lenovo K91 in the flesh was a rather nice surprise. To say that this television runs Android 4.0 Ice Cream Sandwich is a bit of a buzz-word grab as the actual interface is so drastically changed from what you likely recognize as Android that you'd never know if it was Gingerbread, Froyo, or some future formation of the mobile operating system.
This device runs a Qualcomm Snapdragon 8060 dual-core processor, runs Android apps left and right – from the Android Market and Lenovo's own app store. You've got either the standard super smart remote control or the fabulously Playstation-esque gaming controller (for playing Asphault 6, of course), and it runs like a gem. And Ice Cream Sandwich DOES appear in a couple of places – notably in the facial recognition for screen unlock.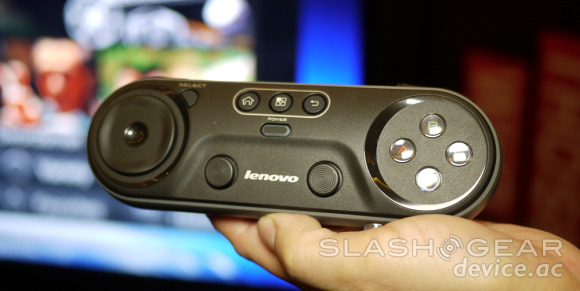 Right this minute there are no prices or release dates available, nor do we know much more about this television at the moment – but know this: this TV is set to start the Smart TV world on fire. A wild and crazy Android fire, at that.