Lenovo IdeaTab S2109 tablet brings 9.7-inches of ICS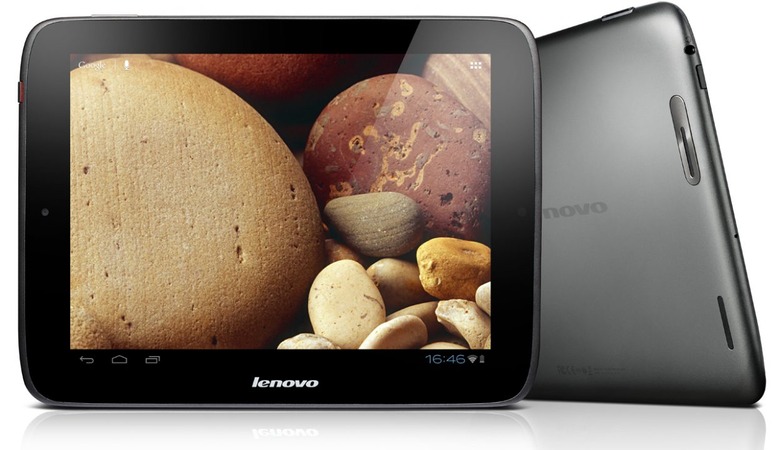 This week the folks at Lenovo have announced a lovely new sleek ta blet running Android 4.0 Ice Cream Sandwich on a 9.7-inch display. This tablet weighs in at an amazing 1.27 pounds light, is 1/3-inch thin, and has what Lenovo says is 10 hours of battery life packed inside. This device works with SRS surround sound speakers built-in as a feature we've seen on no other tablet yet released – could be fantastic!
This tablet will be blasting out at an amazing $349 USD and has micro HDMI, an IPS display for ultra-brightness, and works with an OMAP 4430 dual-core 1GHz processor for speed. This device has 1GB of system memory, is able to bring you 720p HD playback on its own screen or 1080p on a 3rd party screen via micro HDMI, and the whole unit will be coming out starting in June. You'll be able to pick this unit up at Office Depot across the nation as well as through Lenovo.com when the time comes.
This release is a big win for Lenovo if and when they get the device out the door, not only because it's inexpensive, but because ths size, shape, and combination of HD display and four seemingly impressive speakers make this a media machine. We'll see this device up close and personal as soon as we can – stay tuned to see if it's the tablet for you!