Lenovo IdeaPad S10 & S9 Netbooks Clear FCC
Lenovo's upcoming IdeaPad S10 and S9 netbooks have passed through the FCC.  User manual, test report and external and internal photos are all on offer.  In fact documentation for both is incorporated into the same manual, as the only real difference appears to be the slight change in screen size: 10-inches for the S10, 8.9-inches for the S9.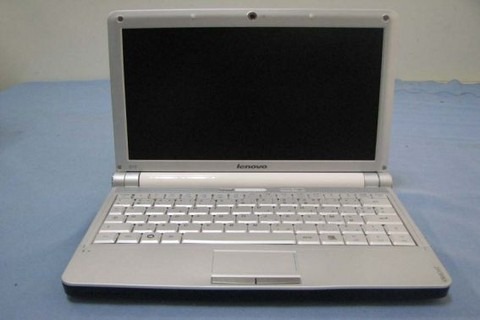 WiFi and Bluetooth modules are situated under the wrist-rest, making upgrades and other changes straightforward, and there's a large opening on the underside described as a "hard drive/RAM panel".  That hopefully means swapping out those components would be relatively easy.  Lenovo's OneKey Rescue System is present; basically, a hidden partition that can reinstall the OS to a clean state should the netbook become irredeemably infected or similar.  However there's no mention of actual installation media being supplied.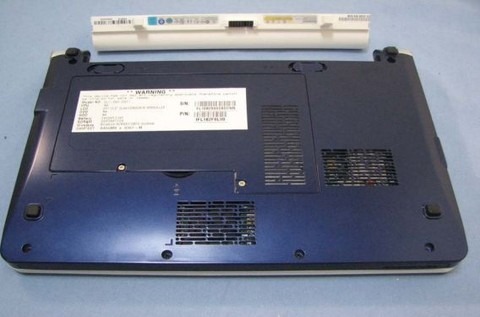 The initial reports from Lenovo suggested that the S9 would be a China and Europe product only, not coming to the US.  It's uncertain whether this FCC appearance of the smaller netbook means that the company has backtracked on that decision, is hedging its bets or some other reason.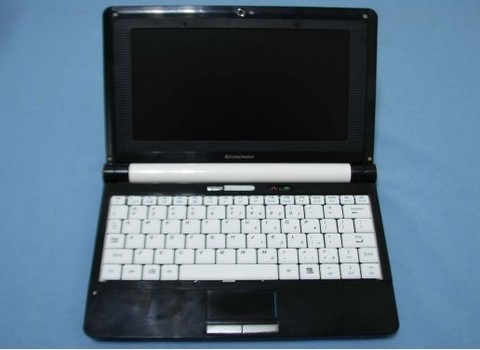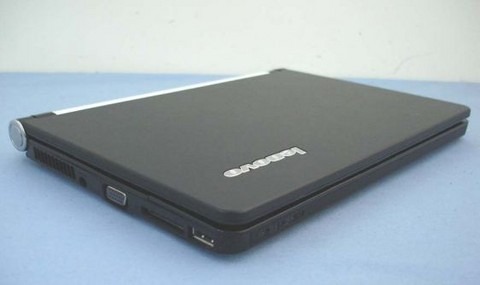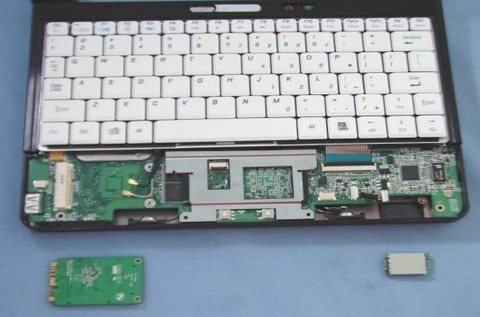 [via Engadget]