Lenovo IdeaPad S, Z, G and Y Series notebooks debut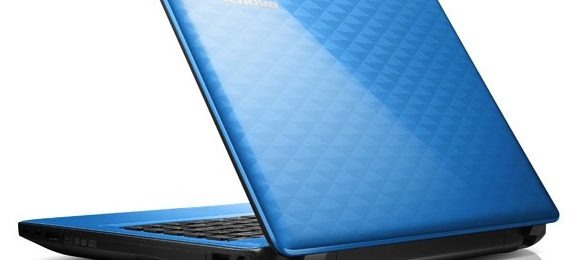 We may receive a commission on purchases made from links.
Lenovo's IdeaPad ultrabooks are probably its computing stars of CES, but they're certainly not the only consumer-focused notebooks the company has this year. In fact, Lenovo has everything from from "mini laptop" S Series – apparently slotting in-between netbooks and notebooks – through the mainstream Z Series models, budget-friendly G Series, and up to the Y Series multimedia machines. Check out all the details after the cut.Lenovo IdeaPad S Series
"Netbook" has become a dirty word in computing so allow Lenovo to endear you to the IdeaPad S200 and S206, two models supposedly offering a little more than what you might expect from a netbook. Each has an 11.6-inch HD widescreen display, Atom dual-core processor (S200) or AMD dual-core processor (S206) and up to 32GB SSD, they're 0.81-inches thick and 2.8-pounds on the scales.
Chiclet keys, WiFi b/g/n and optional Bluetooth, along with a 0.3-megapixel webcam and Lenovo Quick Start "instant on" are useful, but the 4hrs of battery life seems on the low side. The S200 and S206 will go on sale in June from $349.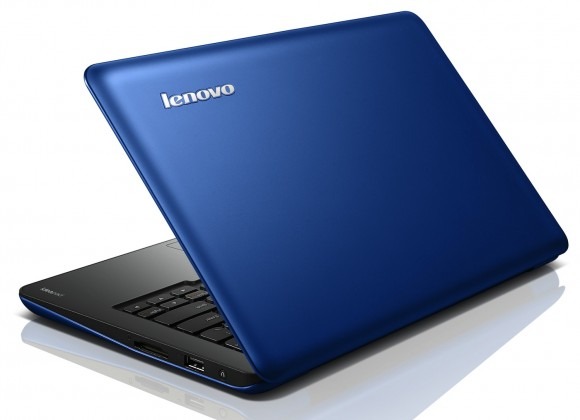 Lenovo IdeaPad Z Series
The IdeaPad Z580, Z480 and Z380 offer 15.6-inch, 14-inch and 13.3-inch displays, respectively, with Intel Core processors and up to NVIDIA GeForce GT640M 2GB graphics powering 1366 x 768 resolution panels and HDMI outputs. DVD or Blu-ray drives, WiDi and various multimedia processing apps lean on the entertainment message. They'll go on sale in April from $599.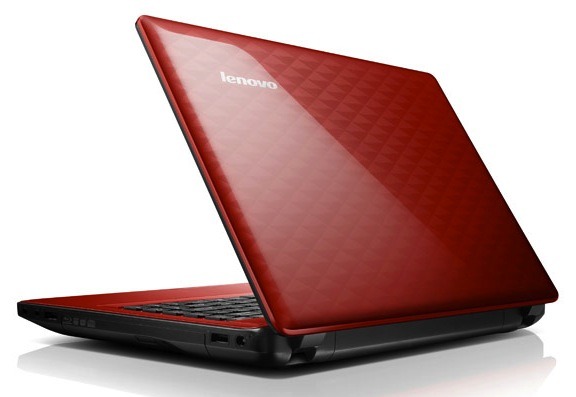 Lenovo IdeaPad G Series
Lenovo's affordable line-up kicks off from $399 in June, with the F480, G580 and G780 offering 14-, 15.6- and 17.3-inch displays respectively. Veriface facial recognition, sensible and durable designs and basic multimedia are on offer.
Lenovo IdeaPad Y Series
$899 upwards gets you the Lenovo IdeaPad Y Series, out in April, with the Y480 having a 14-inch Full HD display and the Y580 having a 15.6-inch Full HD display. Intel Core processors, up to NVIDIA GeForce GTX660M 2GB graphics and Dolby Home Theater V4 sound paired with JBL speakers round out a multimedia and gaming powerhouse, while the backlit keyboard and HD camera with night-view are neat touches. A TV tuner is optional, and works with the WiDi wireless display streaming.