Lenovo IdeaPad A10 takes Android for another notebook spin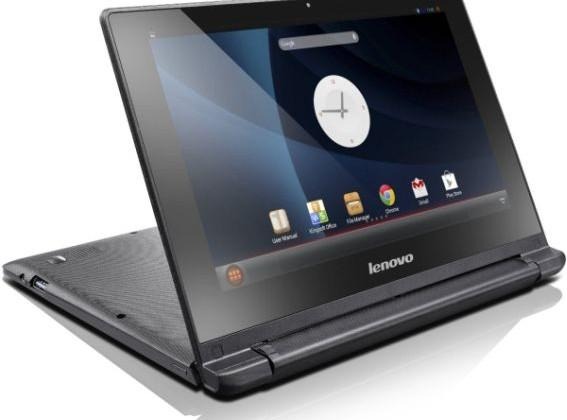 There's a new Android-based notebook in town, and it goes by the name Lenovo IdeaPad A10. This device – while not appearing officially via the company itself quite yet – has made its debut on Amazon in Europe. Here we've got a look at a mid-range gallery of specifications for the machine as it heads to the global market with a 10.1-inch display with a full physical keyboard and Android OS under the hood.
Inside this beast you'll find a Rockchip RK3188 ARM Cortex-A9 quad-core processor, more than enough power to take on whatever version of Android this is with a display from the previous generation of tablet devices. In other words – this machine will do what you want it to do, but it's certainly not going to bring it on with the sharpest display in the world at just 1366 x 768 – it is touch-sensitive, on the other hand.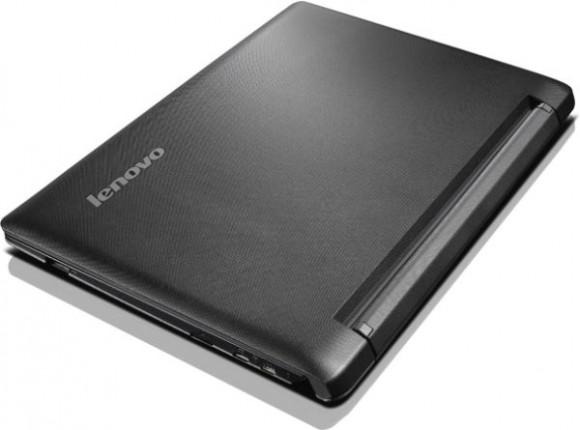 You'll find 2 USB 2.0 ports for data transfer and peripherals, 1GB or 2GB of RAM, and 16GB or 32GB of internal storage. There's a single microUSB port for charging (joyfully), built-in Bluetooth (of some version or another), single microphone, HDMI-out, Wi-fi, and a microSD card slot. You'll also be able to video chat with a front-facing 0.3-megapixel camera.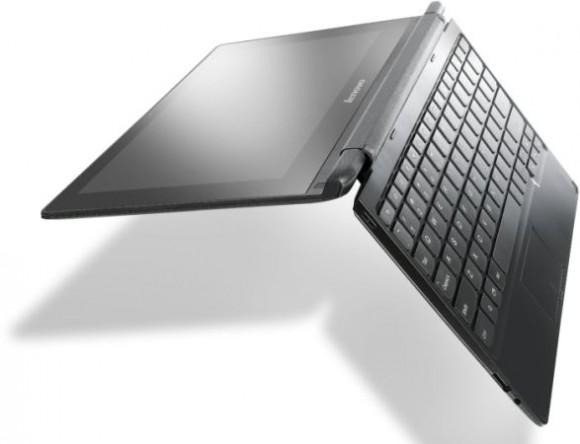 The entire display also folds back to allow several modes of use. In one you'll find a notebook mode, another folded back for a display mode – and yet another for a sort of bridge-display mode – whichever you like. Have a peek at this machine and expect it to appear internationally within the next few weeks – it's currently set to sell for 249 Euro in Germany.
VIA: Liliputing