Lenovo considering OLED, Multitouch for future ThinkPads, plus CULV X300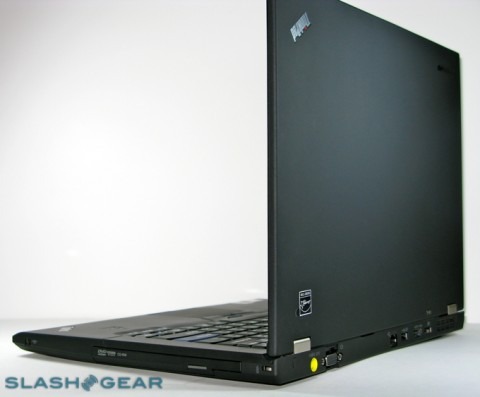 Lenovo's ThinkPad T400s has only just crossed the wire – check out our review here – but the company is already thinking one or two steps ahead to what its replacement might have.  According to David Critchley, a marketing manager at the PC maker, both multitouch display technology and an OLED panel are being considered for future models.
The OLED panel would most likely be used on the ThinkPad T500, and feature in a slim version of the 15-inch notebook.  No specific model has been named for using the multitouch-capable display, but considering Lenovo have a range of convertible tablet PCs it seems likely they'd be the initial target. 
The speculation seemingly corroborates earlier rumors that Lenovo – among others – had placed orders for 12.1-inch multitouch capacitive touchscreen panels from Cando, with deliveries expected to begin in August this year.  Meanwhile according to Lenovo's Franciso Carias, worldwide product marketing manager, the ThinkPad X300 may get a lower-voltage processor from Intel's CULV line, which would cut heat and energy usage.
[via OLED-Info]