Lenovo announces IdeaPad U310 and U410 Ultrabooks with Ivy Bridge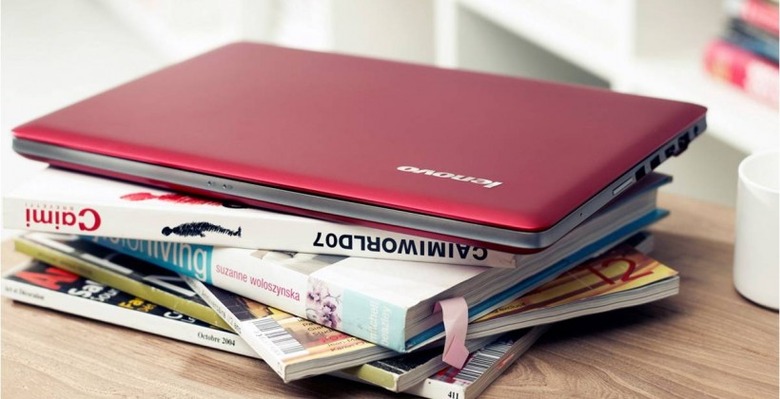 The avalanche of news for Intel's newest Core series of processors has truly begun, and Ultrabooks are up next. Lenovo has announced updates for their consumer IdeaPad line with the 13-inch U310 and 14-inch U410, both scheduled to go on sale today in worldwide markets and later this month in the U.S. and U.K. both notebooks keep the, well, "notebook" style of the previous high-end entries in the IdeaPad line, but bring the prices down considerably lower than other Ultrabooks.
The 13-inch IdeaPad U310 is the smaller and lighter of the two, coming in at just 18mm thick (.7 inches) and 1.7kg (3.74 pounds). That's neither the thinnest nor the lightest that we've seen, even from Lenovo, but it makes up for it with a unique visual style available in five colors and  battery life of up to seven hours. Processor options include Core i3, i5 and i7, all Sandy Bridge, and you can configure the notebook with up to 500GB of traditional hard drive storage and an optional 32GB SSD, though the latter is just for cache. The screen is a typical 1366x768 panel, and other features include Dolby Home Theatre V4 and Intel's WiDi wireless display tech.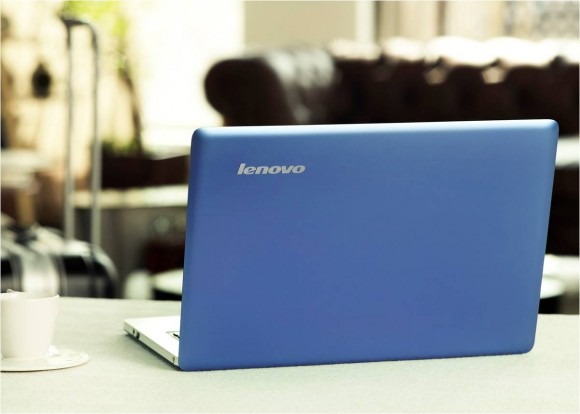 The IdeaPad U410 brings a larger 14-inch screen (though the resolution is the same) and slightly larger dimensions, at 21mm thick and 1.9kg (4.18 pounds). That extra space gets you extra options, with hard drives up to a terabyte and the ability to add discrete NVIDIA GeForce graphics. The battery is given a boost as well, with a quoted runtime of 9 hours – which could meet or beat our current Ultrabook runtime champ, the HP Folio 13. The IdeaPad U310 will start at $749, with the U410 coming in at $799.
In addition to the new hardware, Lenovo is using its shiny new Ultrabooks to kick off "The Book of DO" campaign... which kind of sounds like an Old Testament motivational speech. They'll be using TV, print and online ads to highlight young professionals in Japan, Russia, China, India, the United States and the U.K. They're also partnering (appropriately) with DoSomething.org and Bing for The Hunt: 11 Days of Doing. The scavenger hunt-style promotion will allow youngsters to complete service-related tasks to be entered to win one of the new IdeaPads, starting on July 10th.