Lenovo announce $16.4bn sales in last year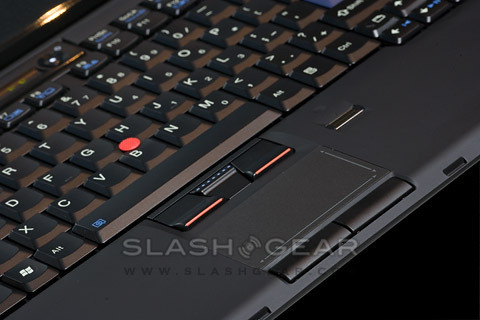 Lenovo has released their end-of-year 2007/08 financial results, and shareholders are likely to be pleased.  Consolidated sales overall increased by 17-percent over the previous year, to $16.4bn, while shipments of PCs and laptops specifically grew by 22-percent (compared to a 16-percent industry average).  Notebooks made up 61-percent of total computing sales in the last quarter, up 38-percent from the year before, which Lenovo are crediting to increased general demand for portable devices and a larger range (including the ThinkPad X300 we were so impressed with last month).
Having scythed off their mobile handset arm earlier on in the year to private equity firm Hony Capital, even taking into consideration the operating loss the profit from the mobile handset business amounted to US$36 million and US$20 million in the fiscal fourth quarter and full year, respectively.  Consolidated sales for the quarter from other business rose 13.5-percent year-on-year, to $3.7bn.  Gross profit for those three months reached 15-percent.
Geographically, the Greater China region saw the most sales; 34-percent of the quarter's sales were in this region, making up $1.29bn and seeing 25-percent growth in PC shipments.  The Americas accounted for $1bn in consolidated sales, or 27-percent of the total, despite the slowing economy dropping PC shipment growth increasing only 9-percent.  Basic earnings per share for the 2007/2008 fiscal year totaled 5.51 US cents.