Lenovo 22-inch widescreen HD monitor an WUXGA industry-first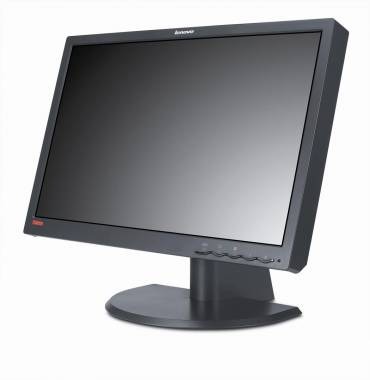 My eyes have just rebelled.  Up until now they were satisfied with the occasional trip to the opticians and a new pair of swish glasses every so often, but now they've seen Lenovo's latest monster monitor – the 1080p HD-ready ThinkVision L220x Wide – they've put in for more luxurious demands.  And I can't really blame them; at 22-inches it's certainly at the bigger end of the desktop display spectrum, as well as being an industry first to support WUXGA resolution.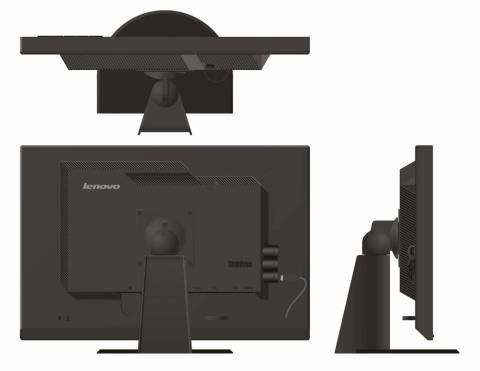 WUXGA – or Widescreen Ultra eXtended Graphics Array - is 1920 x 1200 resolution with a screen ratio of 16:10 (enough to put two full-size pages side by side), and the L220x makes the most of all that room with 103 pixels per dot and active rotation from portrait to landscape which automatically flips the picture.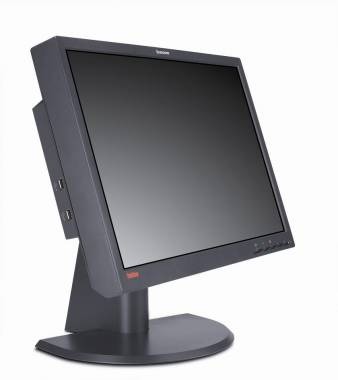 Tilt and swivel, four powered USB 2.0 ports and a design that, if not the most stylish, certainly won't disgrace your desk nor distract from the image, round out a monitor that's likely to find many friends among graphic designers and anybody who prizes their space.  The ThinkVision will start at around $550 when it launches in November 2007.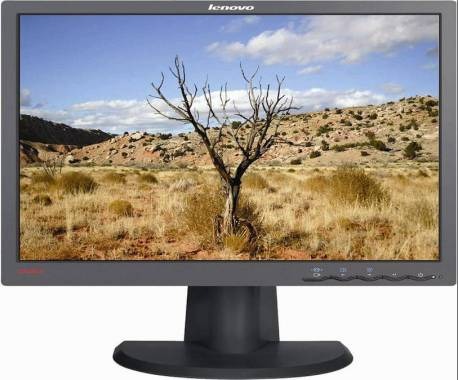 Update: Lenovo have been kind enough to send over the spec list for the L220x:Features
22 inches wide Full HD
1920X1200 Resolution
103 dpi (dots per inch)
92% color gamut
USB Hub (1 in, 4 out)
Autorotation with Pivot
Soft-OSM
16:10Aspect Ratio
Analog input (VGA) & Digital Input (DVI-D)
HDCP Support
Screen Performance
WUXGA
Recommend Resolution:  1920x1200@60Hz
Response time: 6 ms (G to G)
Brightness: 300 cd/m2
Viewing Angle: 178°/ 178°(H/V, @10:1 CR)
Contrast Ratio: 1000:1 (typical)  
Design
Stand tilt/swivel/lift/pivot
100mm VESA mount
Best engineer cable management
lift range:610mm-760mm
Interface cable length (Analog): 3M
Interface cable length (Digital): 3M
USB Cable length: 3M
Power cable length:3M