Leica V-Lux 5 camera is rolls with 25-400 mm lens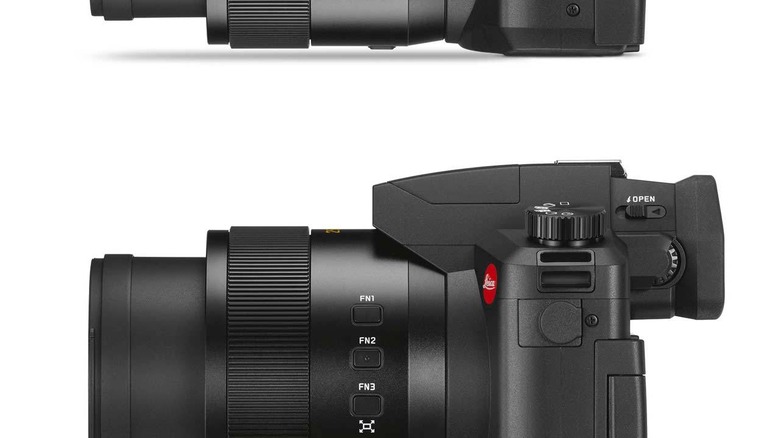 The Leica company revealed today their newest handheld camera, the Leica V-Lux 5. This camera has a relatively giant lens up front with 20-megapixel 1-inch sensor inside. It has a fold-out and flip OLED viewfinder screen on its back. And it's connected, able to use both Wi-Fi and Bluetooth to connect with the Leica FOTOS app.
Leica suggested in a release this morning that this Leica V-Lux 5 aims to be both "travel-ready" and "versatile." You'll know that it's a premium sort of device when you lay eyes upon it, especially given its very apparent and sizable 9.1-146 mm (25-400 mm equiv.) f/2.8-4 ASPH lens up front.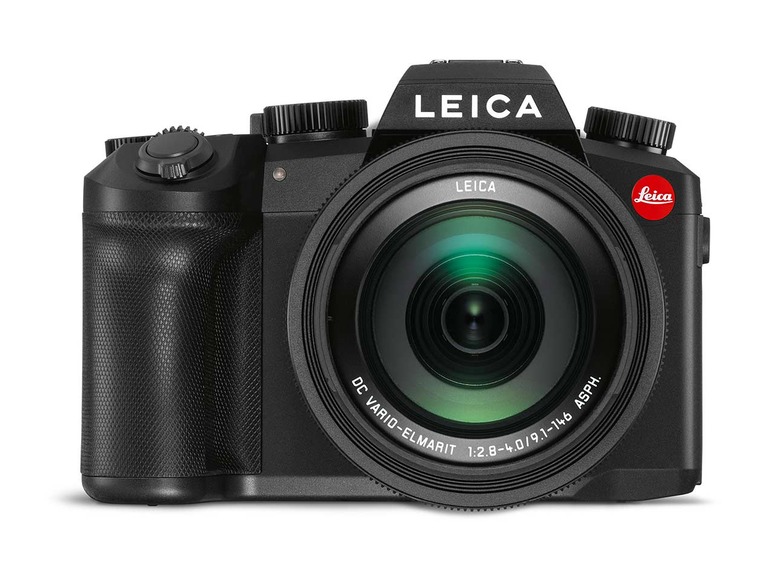 That lens is the part that the "versatile" term covers. The lens has a 25-400 mm equivalent zoom range, which means you can capture photos both extremely close and at a decent distance away. Have a peek at the demo photos from Leica below and see what they wish to show you this device is apparently capable of capturing.
Generally the "Jack of all trades is master of none" saying comes into play with other cameras like this – but we'll just have to see here on our review bench at SlashGear to be sure. (Also yes, it would appear that one of the demo photos includes the camera in the shot, so that's a Leica V-Lux 5 taking a photo of another Leica V-Lux 5).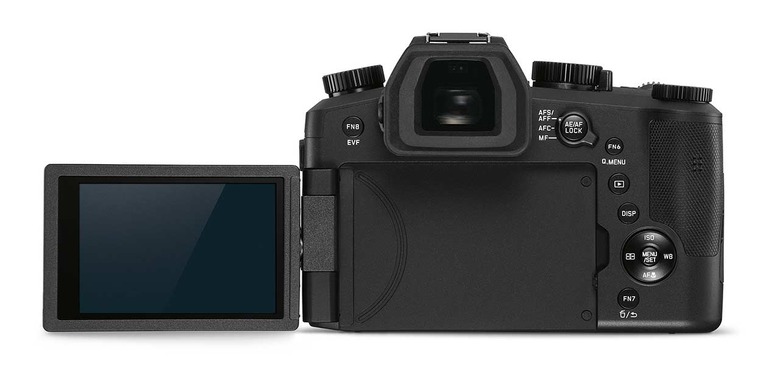 The industrial design on this camera isn't particularly stunning – it's mostly a slight variation on what Leica's produced before. But now, with the latest set of sensors, tech, and connectivity, this camera may be a must-have for people looking for a simple do-all camera in this price range.
The pricing on the Leica V-Lux 5 starts at $1,250 USD, and you'll start to see this camera appear on store shelves and at dealers this week. Have a peek at the photos and cross your fingers for another device worthy of the brand name.