Leica says some of its cameras have faulty Li-ion batteries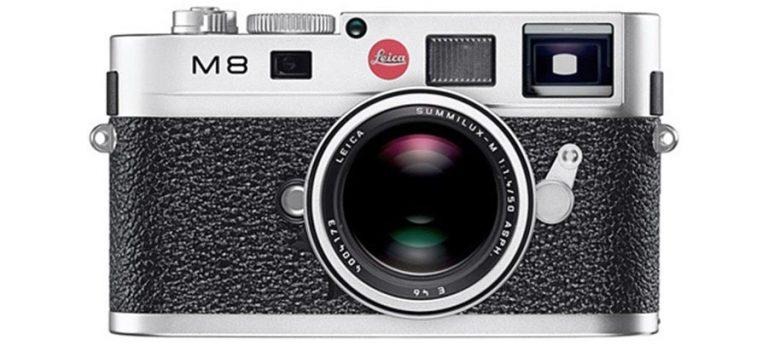 If you have a Leica camera and have been noticing something funny with how its charge level is displayed, you may have a faulty rechargeable battery. In a recent advisory, Leica said that some lithium-ion batteries made in late 2015 and through early 2016 have a "defective electronic component." This faulty component could cause the camera to display an incorrect charge level and more.
The issue affects some of the batteries used with the Leica M8, M8.2, M9, M9-P, M(9), and MONOCHROM/M-E models. If the camera shows a 100-percent charge level regardless of the battery's actual charge (in the case of the M9s, M9-Ps, and M-Es), then the battery needs replaced.
The M8s and M8.2s, alternatively, may not show a battery symbol on the top plate LCD...again indicating a potential battery issue. Leica says model M owners who notice either issue are "recommend[ed]" to get in touch with the company's Customer Care department in their particular region, or a local Leica Store, to see about getting a replacement battery.
Leica says affected owners will be given a new battery for free. Fortunately, battery recalls don't happen too often, and this one doesn't appear to pose any potential fire or injury risks. The same can't be said about a batch of bad batteries that made their way into Toshiba laptops; they were recalled in late March over fire risk.
SOURCE: Leica