Toshiba recalls 100k laptop batteries after overheating incidents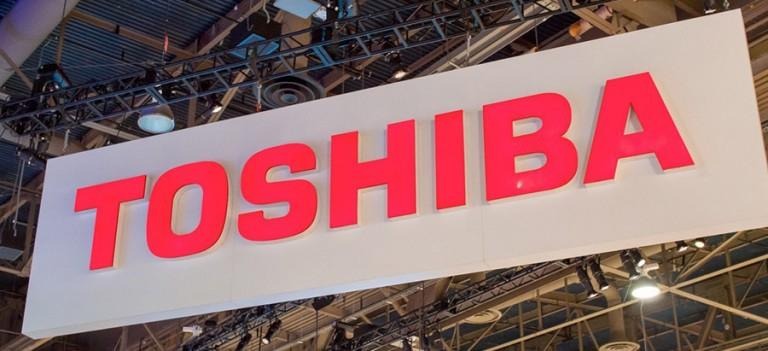 Four reports of overheated and melted laptop batteries has prompted Toshiba to recall more than 100,000 units in the U.S. and Canada. These lithium-ion battery packs were used in 39 laptops across a trio of model lines, and were also sold separately. Most of the batteries are located in the United States, though 10,000 of them were sold in Canada, as well. Affected batteries start with the part number "G71C."
The recall has been listed by the Consumer Product Safety Commission, which says 91,000 or so batteries were sold in the United States. The batteries are for Toshiba laptops, but were made by Panasonic, and have been deemed a potential fire hazard. The product number can be found on a sticker on the inside edge of the battery as shown in the image below.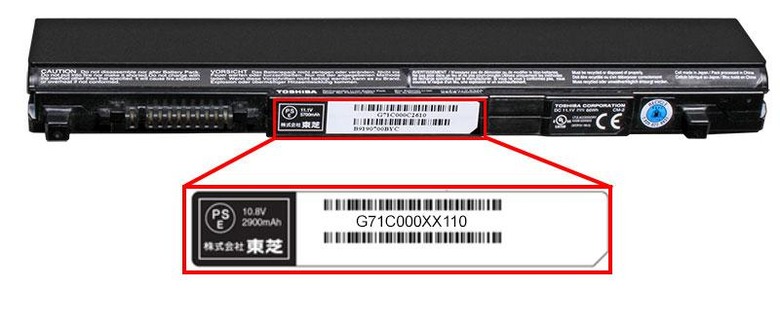 The recalled batteries were sold at electronics stores throughout the U.S., including Staples and Office Depot, as well as online through the Toshiba direct store and certain other online retailers. The sales took place from June 2011 through January 2016, and were priced between $70 and $130.
The affected batteries were also included in a total of 39 Toshiba products from the Portege, Tecra, and Satellite product lines. Toshiba lists all affected batteries on its battery replacement program website, which can be found here.