LEGO Worlds arrives for Xbox One, PS4, and PC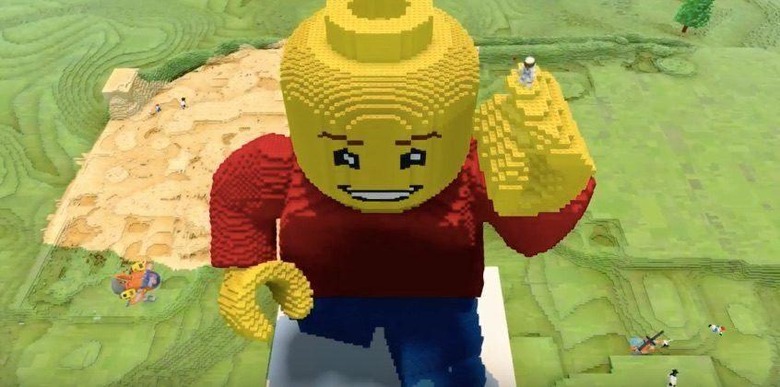 Back in November, it was announced that the LEGO Worlds video game would be launching this past February. While a tad late, the game is now officially available for those on Xbox One, PlayStation 4, or PC, and has already received a patch to improve gameplay right off the bat. Those who nab the title will get to create their own LEGO-based worlds in a way that isn't unlike Minecraft, though of course with plastic blocks rather than pixelated ones.
LEGO Worlds will no doubt appeal to young children, to nostalgic adults, and to anyone who enjoys building things from LEGOs but not stepping on them in the middle of the night. The game comes from Warner Bros. Interactive Entertainment on the heels of the new LEGO Batman movie, and it currently holds a near-perfect rating among game critics.
#LEGOWorlds is NOW AVAILABLE on #PS4, #XboxOne and PC! https://t.co/6FMcaRFVYz

— LEGO Worlds (@LEGOWorldsGame) March 7, 2017
The trailer below gives prospective buyers a good idea of what to expect. As in Minecraft, gamers are able to use blocks of various sizes and colors to create their own worlds, with the only limitation (or the biggest one, at least) being the extent of one's own imagination. LEGO says its new game will allow players to 'discover a galaxy of worlds.'
According to the official LEGO Worlds Twitter account, a game patch has been pushed out for the PlayStation 4 version of the game to 'improve game performance,' and PC gamers can expect to see their own similar patch arrive in the near future. There's no mention of whether a patch is inbound for the Xbox One. The game is available to download now for $29.99 USD.