LEGO Treehouse's plant bricks are all plant-based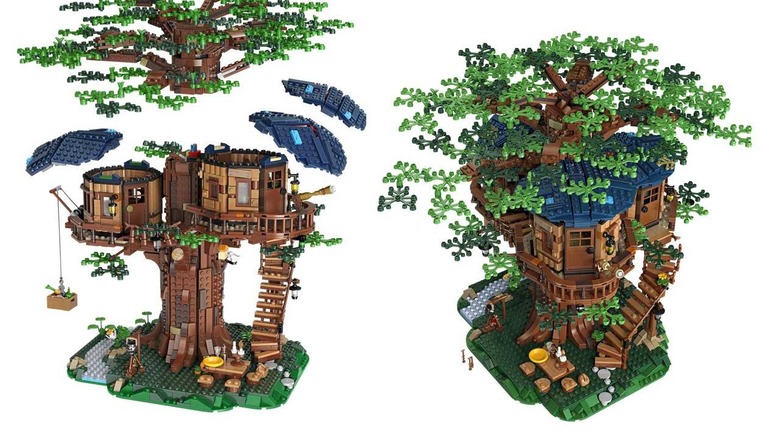 In the year 2018, LEGO started making SOME brings out of sustainable materials, like plant-based polyethylene. They've not exactly pointed out every single bring that's been made with this new material, as it's far more sensible to start in gradually – wouldn't want a mad rush on old LEGO bricks because they'll never exist again, would we? Now, here in 2019, a new LEGO Treehouse set (from LEGO Ideas) will appear with "all 185 plants and leaves" made of "sustainable materials sourced from sugarcane."
Pointing toward plant life
The latest LEGO set, the LEGO Treehouse, is made up of more than 3000 LEGO elements. This is one of the largest LEGO Ideas sets to date, and includes the largest number of "sustainable bricks" ever in a LEGO set. The set will be popping up in LEGO Retail Stores and in the LEGO shop online starting on July 24, 2019 for VIP members and August 1, 2019 for everyone else. This set will cost approximately $199.99 USD or $269.99 CAD.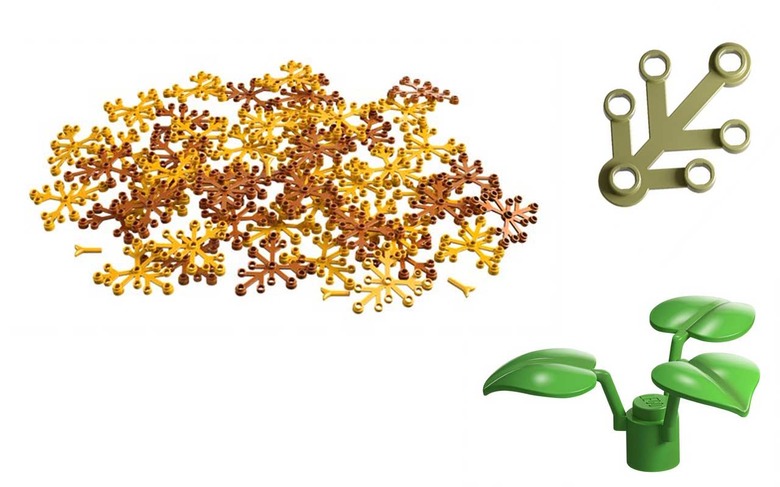 According to LEGO, "Children and parents will not notice and difference in the quality, durability, or appearance of the new elements, because plant-based polyethylene has the same properties as conventional polyethylene."
LEGO is aiming to make products entirely made of sustainable materials by the year 2030. As the biggest toy company in the world, switching over in an instant might not be a realistic possibility. But by buying only new LEGO sets rather than those made before 2018 should serve to motivate the company to keep on going in that correct direction, as quick as possible.
Why so serious?
Cross your fingers this is a sign of the future. Imagine a world where you don't have to think twice about the fact that your LEGO bricks are made of materials that, would that they were dumped into the ocean, wouldn't bio-degrade for thousands of years. Can you even imagine?
Yes, there are LEGO bricks in the ocean right now. There's a notorious story of a ship that accidentally dumped a massive amount of LEGO bricks (amongst other products) into the ocean back in the year 1997. If you follow the Twitter account LEGOLostAtSea, you'll find new bricks discovered to this day.
It's #WorldCephalopodWeek! Did you know that in 1997, 4,200 Lego octopuses fell into the ocean when a container fell off the cargo ship #TokioExpress? They're still washing up today. #oceanplastic #LegoOctopus pic.twitter.com/HpqFQbWYBf

— Lego Lost At Sea (@LegoLostAtSea) June 24, 2019
One of the most ironic big bricks to have fallen in the ocean in big numbers was the classic LEGO Octopus. RIP Tokio Express!