LEGO Jurassic World game trailer goes live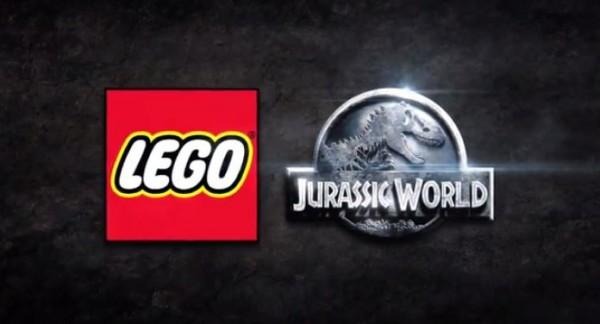 In late January, news of the upcoming LEGO Jurassic World game surfaced alongside some related details. For starters, the game is set to cover all four of the movies, and it'll be doing so in typical fun LEGO-gaming fashion. Though the game hasn't yet arrived (it'll be dropping later this summer), we have finally gotten a look at what it has to offer in the form of an official game trailer. There's very little actual gameplay footage, unfortunately, but it doesn't leave much to the imagination.
The trailer was released today by WB Games, and it shows unmistakable Jurassic Park scenes remade using LEGOs — there's Jeff Goldblum and the rest of the crew, a bunch of dinosaurs, and that familiar theatrical soundtrack. Of course, there's nothing in it that'll spoil Jurassic World for you.
Those humorous takes on the adventure that we've come to expect from LEGO games are included, as well as a notable lack of dialogue — there's a banana that ends up plugging a gun, for example. Jurassic World, the newest movie in the franchise, is set to hit theaters on June 12. The game, of course, will follow that release.
LEGO Jurassic World the game will be released for the Xbox One first, followed closely by versions for the Xbox 360, PlayStation consoles, Wii U and 3DS, and PC. Check out the timeline below for related news!
SOURCE: The Hollywood Reporter