LEGO Jurassic World game covers all 4 movies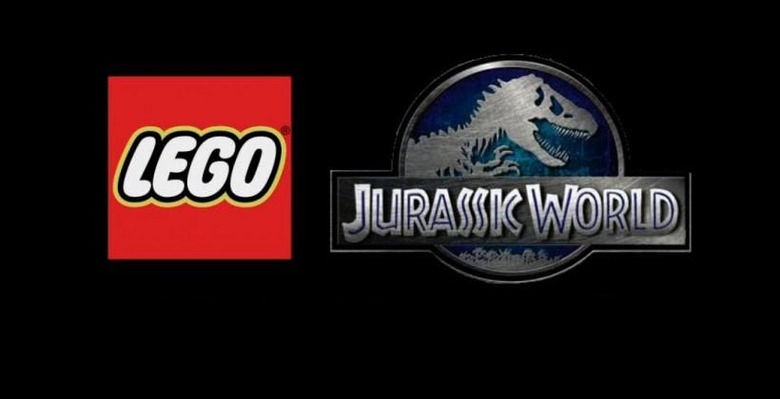 That's right, Ian Malcolm fans, you're going to see everyone's favorite Chaos Theorist appear in LEGO form. In the new LEGO Jurassic World game, at least. This new game is set to be released alongside a new Avengers LEGO game this year, starting in June with the Xbox One. You'll also see this game released for Xbox 360, PlayStation 3, PlayStation 4, and PC soon after. You'll also see versions released for PlayStation Vita, Wii U, Nintendo 3Ds, and Windows PC – through Steam, most likely.
In other words, there'll be lots of opportunities for you to get your hands on your favorite LEGO-based dinosaurs in the near future. LEGO Jurassic World will cover Jurassic Park, The Lost World: Jurassic Park, and Jurassic Park III as well.
That's your favorite one, right? Jurassic Park III? With the flying dinosaurs and the genetically modified dinosaurs?
Get out.
Get out now.

Meanwhile the LEGO Marvel's Avengers game is set to cover Marvel's Avengers: Age of Ultron as well as the expanded universe. This game will be released for Xbox One, Xbox 360, PS4, PS3, PS Vita, Wii U, Nintendo 3DS, and Windows PC.
LEGO Ninjago: Shadow of Ronin is also coming as its own game for Nintendo 3DS and PlayStation Vita. There'll be another "The LEGO Movie" video game coming immediately if not soon for iPhone, iPad, and iPod touch, as well as LEGO Batman: Beyond Gotham for iOS devices (and perhaps Android) available later this summer.