LEGO Jurassic Park 25th Anniversary set launches next week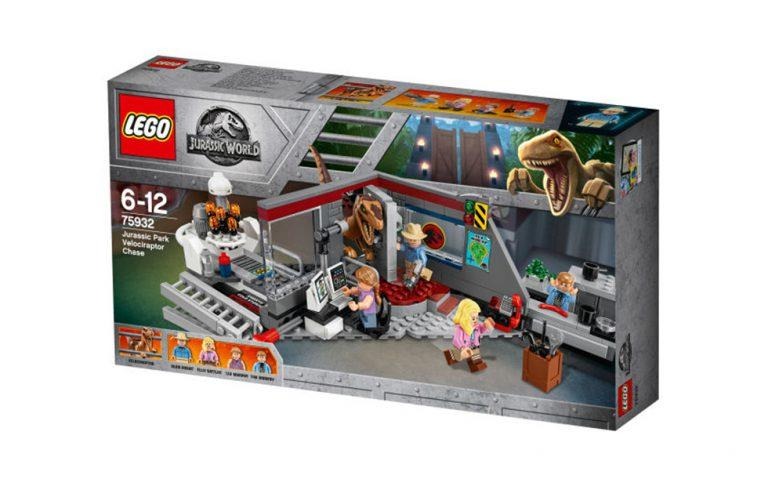 LEGO will be launching an official Jurassic Park set for the movie's 25th anniversary. It won't be a huge, expensive set, instead offering 360 pieces for a decent $40; it's designed around the movie's theme park visitor center. The set, which is called Velociraptor Chase, will be joined by Jurassic World sets, as well, based on the newer movie.
READ: BrickHeadz: Go Brick Me LEGO Review (DIY x2!)
The company has published multiple images of the set and its box ahead of the product's launch next week on April 16. A total of four minifigs will be included: Tim Murphy, Alan Grant, Lex Murphy, Ellie Sattler.
The set features the velociraptor chase scene's kitchen region, lab, and control room with related bits and objects, including the velociraptor itself, office pieces, a security camera, and more. The set will also offer eight dino embryos, a door locking lever, and a cabinet in which to hide from the dino.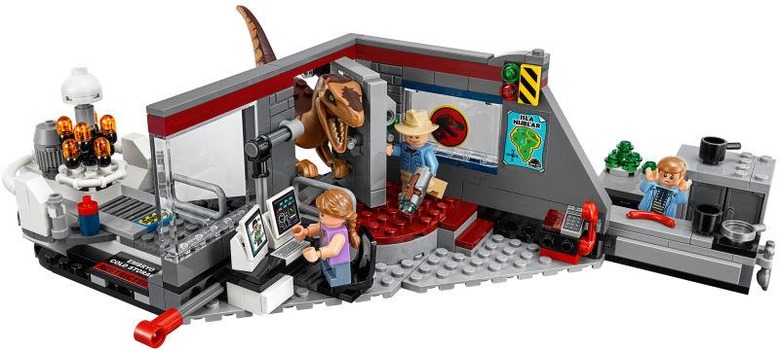 Joining the 25th anniversary set will be another LEGO release on April 16: the Jurassic World: Fallen Kingdom sets, which were originally expected in late June. Those releases will include the T. Rex Transport $70 set, which features 609 pieces with a dinosaur figurine and a transport truck. Also set to launch is the $40 Dilophosaurus Outpost Attack model with 289 pieces.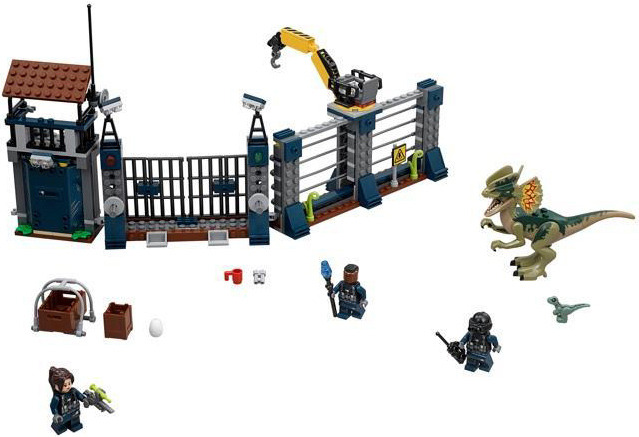 Find LEGO set reviews and upcoming launches in SlashGear's LEGO portal!
SOURCE: Comicbook