LEGO Batman Movie taps Billy Dee Williams to voice Two-Face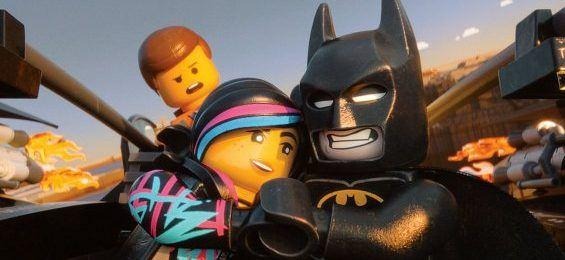 The LEGO Movie — released in 2014 — was a smashing hit, and its LEGO Batman ended up being one of viewers' favorite characters. The massive popularity of the movie spurred Warner Bros to plan The LEGO Movie 2, but that was soon bumped to a later date in favor of a different title: The LEGO Batman Movie. The movie's team has already tapped a great cast of actors to voice its various characters, and now we know who is joining them: Billy Dee Williams as the voice of Two-Face.
The information comes from movie director Chris McKay, who confirmed the news in response to a tweet someone sent him. Twitter user Brent Waller tweeted at McKay, saying, "Please tell me Billy Dee Williams voices Two Face?" He got a simple response back from McKay: "He does."
Williams was originally slated to play Two-Face in the movie Batman Forever, only to be bumped in favor of Tommy Lee Jones. Many fans have long been disappointed by that decision, and so this news is extra special — no doubt for Williams as much as fans. Williams, of course, also played Lando Calrissian in the original Star Wars trilogy.
Williams rounds out an excellent cast of actors voicing various LEGO characters. LEGO Batman is voiced by Will Arnett, while Robin is voiced by Michael Cera, Alfred by Ralph Fiennes, the Joker by Zach Galifianakis, and Batgirl by Rosario Dawson. The movie is set to hit theaters in February 2017.
SOURCE: Twitter