Legend of Zelda: Ocarina of Time soundtrack vinyl to launch next year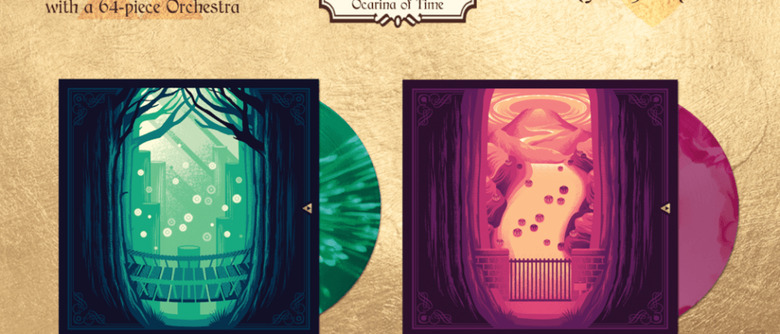 Vinyls are popular right now, and we've seen more than a few special edition soundtracks appear because of this popularity. The latest among them is a vinyl version of The Legend of Zelda: Ocarina of Time soundtrack with special artwork and colored vinyl. The vinyl release will be accompanied by a digital soundtrack, which itself will be available earlier next year than the vinyl's second-quarter 2017 release date.
The vinyl Ocarina of Time soundtrack has surfaced for pre-order via the iam8bit, where it is priced at $40 USD and listed with a Q217 release date. The music is by the 64-piece Slovak National Symphony Orchestra, which recorded it live at Studio 1 in Bratislava, Slovakia.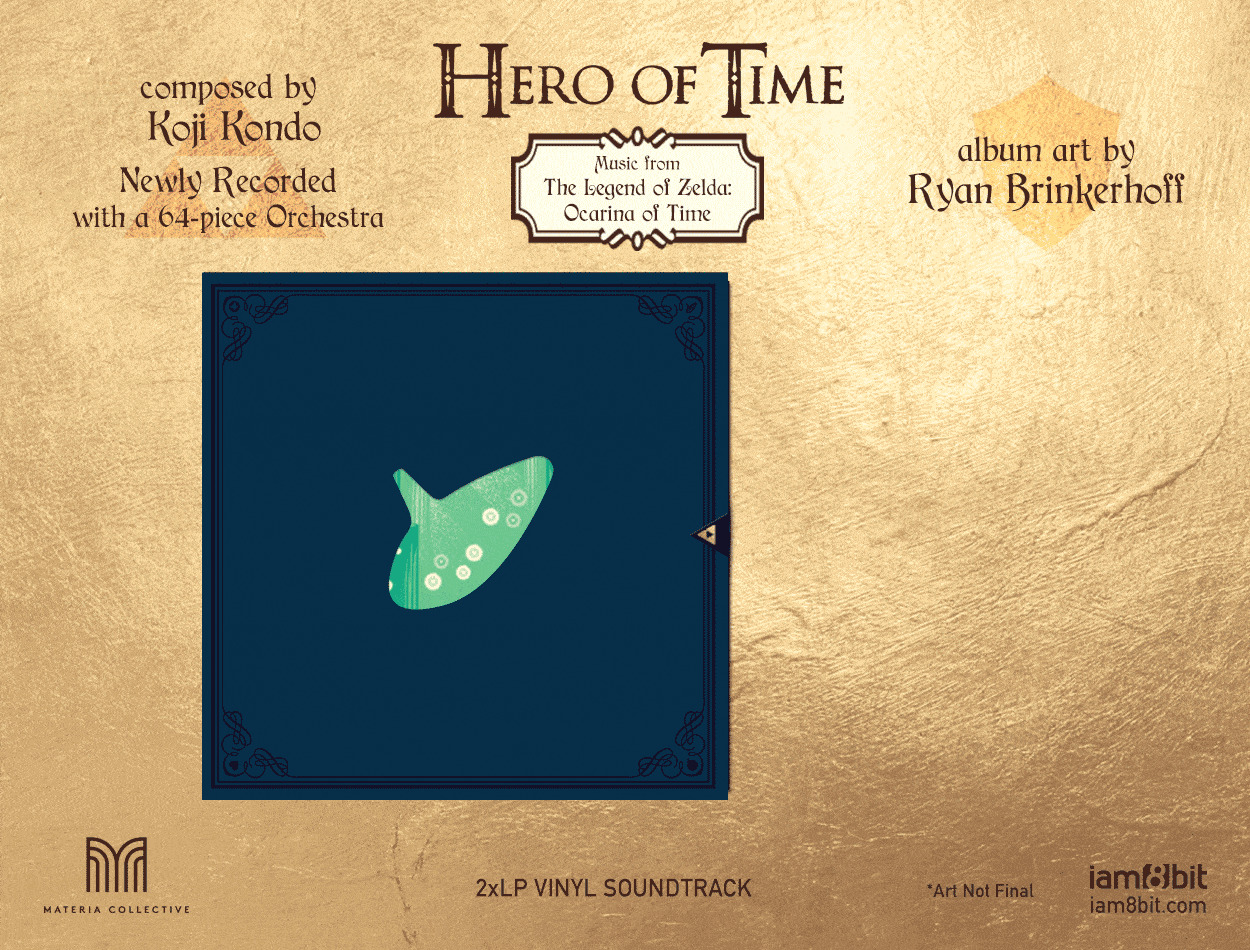 The product is composed of two 180 gram LPs, one made of purple rupee vinyl and one made of green rupee vinyl. The digital album artwork is a large part of the new product's appeal; it was created by artist Ryan Brinkerhoff. Check out the gallery below for the various bits of artwork featured on the sleeves.
Iam8bit has released some other video game vinyl soundtracks. Back in October, for example, we detailed "The Last Guardian" vinyl release from iam8bit. There's also "The Last of Us" soundtrack that was announced in summer 2015; it, as with the Zelda soundtrack, put heavy focus on the product's artwork.
SOURCE: iam8bit