The Last of Us soundtrack will soon be on vinyl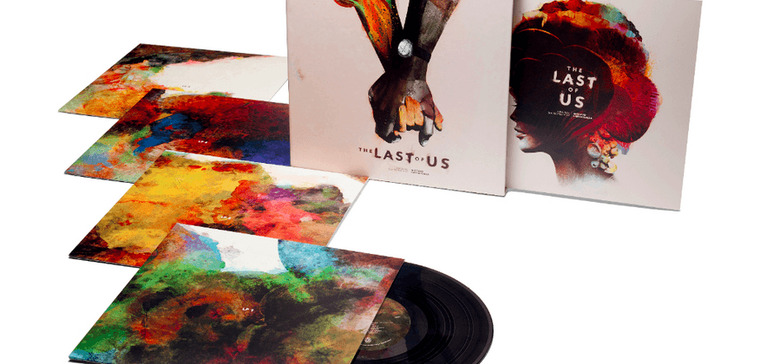 Think carefully and you might remember hearing mention of The Last of Us soundtrack being slated to eventually arrive on vinyl. Your memory isn't playing tricks on you — mention of the plans were made way back in December 2014, and now we're finally hearing more about the imminent release: the vinyl soundtrack will be available to buy this upcoming Wednesday, and it will feature a stunning new cover made by the same designer who made the originally teased cover for the release.
When news of the vinyl release was made last year, it was done with with the promise of a 2015 release and the cover you see below (check out a higher-resolution version on designer Olly Moss's website). That design was used on printed posters, and will be included with the vinyl.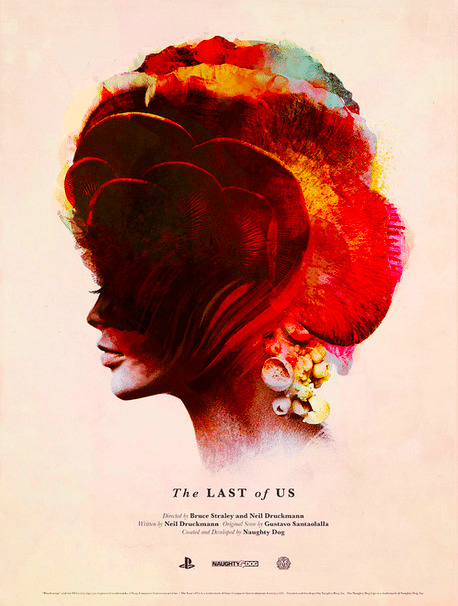 Today Naughty Dog announced that the soundtrack will indeed be arriving on vinyl in partnership with Mondo, and it revealed some new artwork that will be joining the above poster. This is a vinyl version of the soundtrack you heard in the post-apocalyptic video game. The artwork was made in collaboration with Jay Shaw.
Whether there will also be a poster available wasn't detailed, but we do know that the 180 gram vinyl will be available via Mondo this coming Wednesday, and that it will cost $75 USD.