LeEco won't acquire VIZIO, 2 TV companies remain 2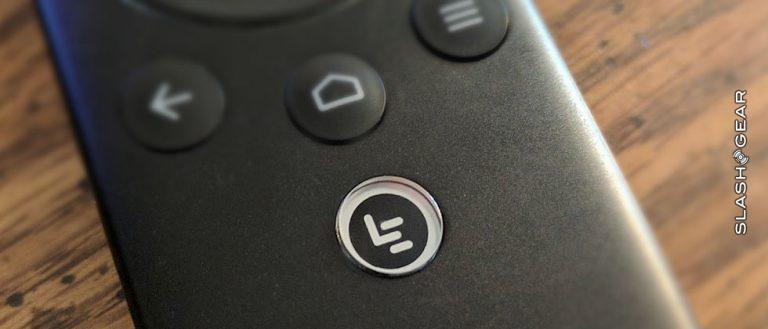 An acquisition of VIZIO by LeEco will no longer be happening this year. merger between LeEco and VIZIO was mentioned as a possibility earlier this year by both companies – that's no longer going to happen. In a message from LeEco today we're to understand that the merger agreement will not be moving forward "due to regulatory headwinds." That could mean a lot of different things – but the result is the same: VIZIO and LeEco will remain separate companies and brands. They'll also be teaming up on a few projects, so to speak.
According to a LeEco representative, "LeEco and VIZIO have reached an agreement that is a win for both companies." This is separate from the "merger agreement" mentioned earlier. A completely separate deal is what this is, and it'll allow the companies to "continue to explore opportunities to incorporate the Le app and content within the VIZIO connected CE platform." That means LeEco's TV-based media – including the Le app – may well be on VIZIO TV sets of many sorts in the near future.
This agreement will also allow the companies to "engage in a collaborative partnership to leverage LeEco's EUI (Ecosystem User Interface) platform," – which is something we can see inside Android TV on LeEco TVs already. The companies will also leverage LeEco's "exclusive content and distribution channels" – which will "bring VIZIO products to the China market."
That's a big win – or at least a big potential for a win for VIZIO. LeEco's appearance on VIZIO TV sets will also allow their brand to further establish itself. This will be important for LeEco moving forward as early presentation of the brand hasn't done it a lot of favors for public image. Stick around as we take a closer look at a LeEco TV set ourselves in the near future!