Leaked shell pics tipped to be Huawei Ascend P8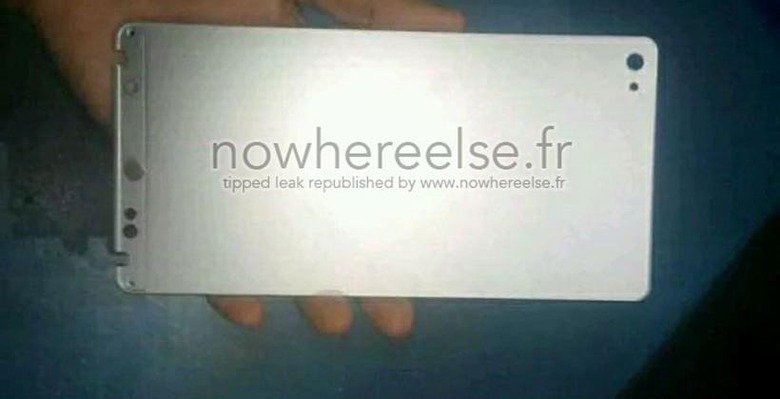 Some photos have leaked onto the web that show the machined case of a smartphone that is unreleased. The case is large enough to be a phablet and according to rumors, it belongs to the Huawei Ascend P8. We don't know much about the case and as with all rumors; you need some salt on the side. What we can tell is that it is a one-piece chunk of milled aluminum.
Not much in the way of detail is offered up looking at the case alone. We see it has a cut out on the back for a camera and flash. One side of the case has slots milled in it for what appear to be the SIM card slot, a memory card, and likely controls for volume and other necessities.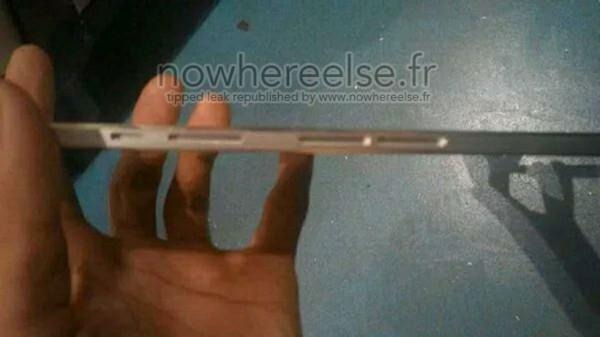 There appear to be a pair of cutouts in the case for stereo speakers. Whether or not this case is for an Ascend P8 or anther model we can't tell. The device is sized well for one-handed operations and looks to be strong.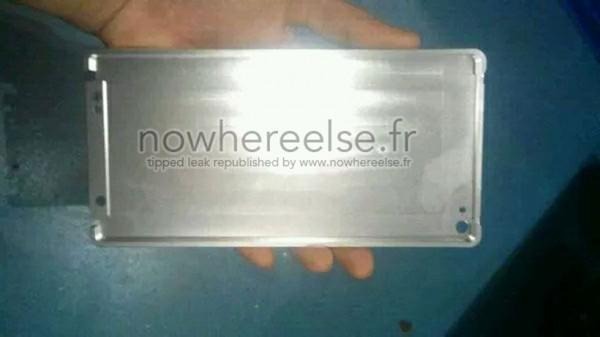 With CES kicking off next month and MWC not that long after, perhaps we will hear more information on this unannounced device in the coming months. Again, this is only a rumor at this point and no confirmation on whether this is a Huawei case or not can be made.
SOURCE: Nowhereelse