Leak shows T-Mobile HTC One S will launch April 25th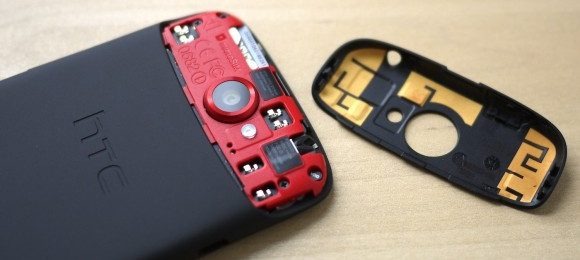 We've known for a while that the HTC One X is heading to AT&T's network with a Snapdragon S4 chip instead of NVIDIA's Tegra 3. AT&T is rumored to be testing the handset, although a firm release date still isn't known. What about the other handset in HTC's new One series? TMoNews has a leak that shows that HTC One S will be coming to T-Mobile USA on April 25th.
Leaked training material for T-Mobile employees shows that the HTC One S will be launching on the network on April 25th. T-Mobile seem to be positioning the phone as one of their top devices, drawing comparisons between the Motorola DROID 4, and the iPhone 4S. They point out the One S' powerful dual-core processor, as well as the thickness relative to other phones.
The T-Mobile version of the HTC One S will be identical in specs to the international version, but be compatible with T-Mobile's AWS bands. Specs include a Snapdragon S4 1.5Ghz dual-core processor, 4.3-inch qHD AMOLED display, 1GB of RAM, 16GB of storage, eight megapixel camera with f/2.0 lens, and will be running Ice Cream Sandwich with Sense 4.0 modifications.
No word yet on what kind of price you can expect to pay for the phone, although the launch is only two weeks away, so we'll keep you updated. In the meantime, check out our HTC One S review.
[via PocketNow]