Leak is down, but don't fret - it'll be back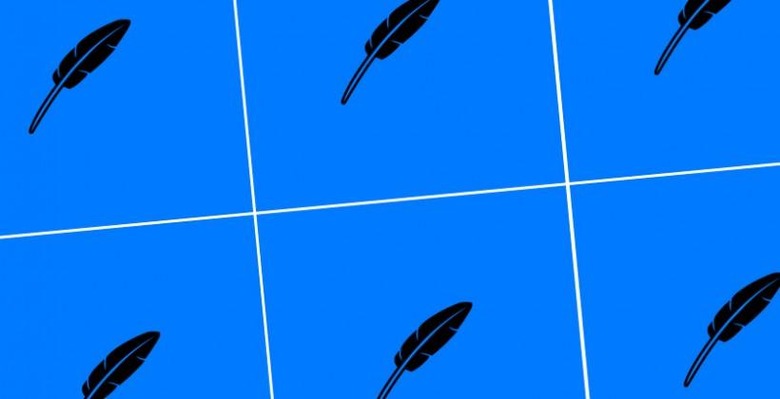 There is a service out there called Leak – or there was a service out there called Leak, but now it's down. It was, to put it simply, an email service that let you send messages completely anonymously. Because of this – because of the basic premise, that is, they've been shut down.
As developer Sebastien Thiriet suggested earlier this week, Leak has been doing extremely well in their first few weeks on the web. With a daily record-breaker of 11,500 messages sent in 24 hours on the 5th, they're certainly blowing up.
Meanwhile not even a month after initiating this service, Leak's creators have had to stop all services. This is because those services they used to make Leak work have decided that they did not like what Leak was doing. They worked first with the MailChimp service called Mandrill.
Because Mandrill is made for opt-in email services only, the team behind MailChimp shut the Leak line down. They moved on briskly from there, hitting up SendGrid. Of course SendGrid is a very similar deal, resulting in the shutting down of Leak once again.
Now that the service is so popular – its popularity cemented by the idea that they've been (temporarily) shut down – you can bet they'll be back with a vengeance sooner than later. Whether or not they'll be able to make any money out of it is a different matter altogether.
VIA: Sebastien Thiriet