Lavabit and Silent Circle are dead: encrypted email alternatives still active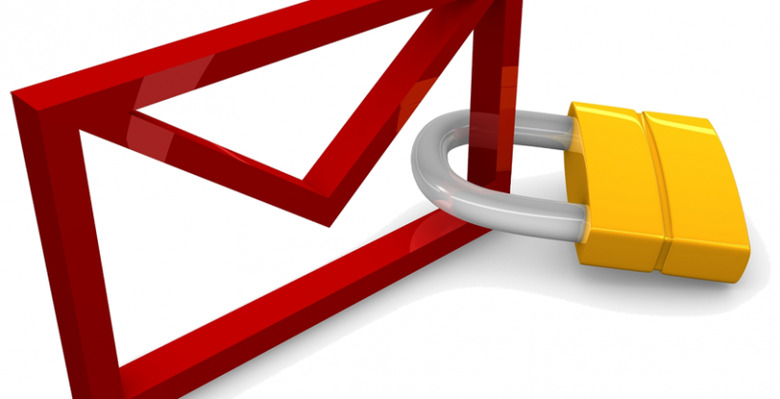 Thursday of this week there was a bit of a one-two punch in effect as NSA leakster Edward Snowden announced first that encrypted email service Lavabit would shut down, followed closely by a similar announcement by Silent Circle. While Lavabit shut down in what very much appeared to be a government-pressured incident, Silent Circle made clear that they'd be cutting service before any said incident was allowed to happen. So what's left for encrypted email services?
In swoops the Electronic Frontier Foundation, a group of digital rights protectors that have, over the past few years, been finding the spotlight as incidents like those Snowden is involved in come to fruition. The EFF has set up a veritable library of links which show alternatives to mainstream providers of software and services accused of being involved in NSA spy programs such as PRISM.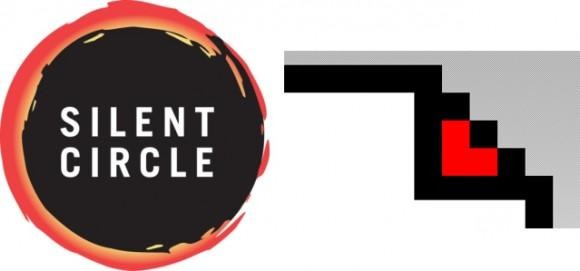 This cleverly named Prism Break has set up just about as simple a user interface as possible to flip over the supposed government surveillance enthusiasts with non-mainstream services that at least appear to be working outside the umbrella of the NSA and USA government surveillance.
Of course there's no perfect way to keep your email private unless you have complete control over your own server. As noted by the EFF, this takes time and effort – and unless you're in dire need to keeping quiet, you might just have to trust somebody along the way.
"MyKolab is hosted in Switzerland and benefits from the strong Swiss privacy laws. It is run exclusively with free software and using the service supports the development of Kolab. Also, it lets you export all your data at any time." – EFF
In addition to Kolab, the EFF lends their endorsement to Riseup and Autistici/Inventati. The first is a set of secure communications tools which requires an invitation, the second is a range of "privacy-aware" services for everything from email to webpage hosting services – that group also requires unique approval, which should be expected if you're aiming to have truly trustworthy service in the privacy-conscious realm (as sad as that is to say today.)
Thanks for the tip, Josh!