Latest OnePlus 5 leak reveals specs to challenge the Galaxy S8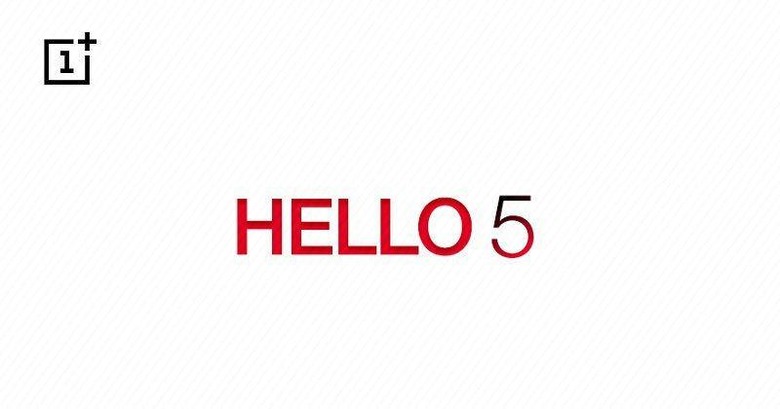 We've known for a while now that the OnePlus 5 will be released this summer, and each additional rumor and leak adds to the device's anticipated debut. Following the recent benchmark tests, the latest news includes what appears to be a finalized list of specs and features for the budget-friendly Android flagship, and it's shaping up to give Samsung's incredibly popular Galaxy S8 a serious challenge for the crown.
The specs list comes from the Chinese reseller Geekbuying, and for the most part matches up with details posted to Slashleaks earlier this week. The site lists the OnePlus 5 as having a 5.5-inch QHD display, and featuring a Snapdragon 835 chip at 2.35GHz, making it one of the few devices to run Qualcomm's latest CPU.
The smartphone will also include 8GB of RAM, 64GB of internal storage (expandable up to 128GB with microSD support, an Adreno 540 GPU, dual SIM card slots, and a huge 4,000 mAh battery. Interestingly, Geekbuying went with the below image for its listing, despite noting that the OnePlus 5 will not feature a dual-lens camera setup on its rear. Instead there will be a 23-megapixel shooter on the back, while the front will have a 16-megapixel camera like the OnePlus 3T.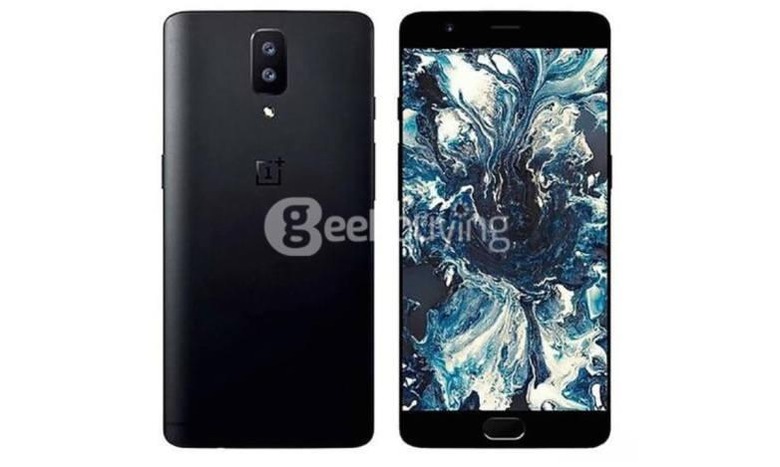 Other tidbits include a fingerprint scanner, a USB-C port, support for NFC and Dash Charge fast charging, as well as that the phone will ship with an Android 7.1 Nougat variant of OnePlus' OxygenOS. Geekbuying also lists the OnePlus 5 at an incredible price of $450, although that is said to be a limited sale price, with the full retail cost being $622.
SOURCE Geekbuying