Latest LG G6 leak offers look at matte finish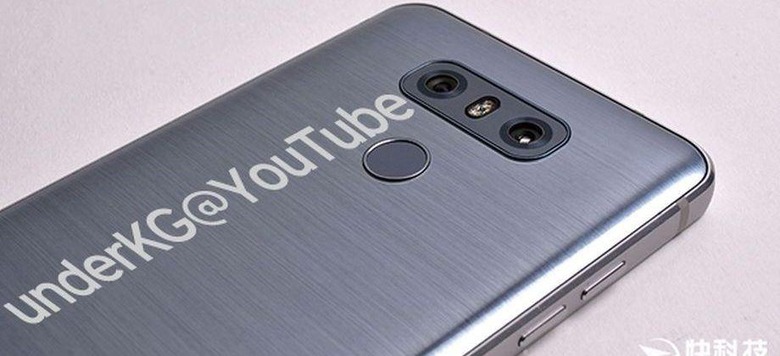 It's been one LG G6 leak after another recently, and it appears that trend won't be slowing down any as we approach the smartphone's expected debut on February 26th. The latest set of images surfaced online on Friday, for the first time showing the front and back of the device in full. Also noteworthy is that the G6 pictures features a matte finish, differing from the glossy model we saw just a few days ago.
The new shots do a great job highlighting the LG G6's almost nonexistent side bezels, as well as reaffirm the departure of the G5's modular design. Other features reappearing from previous leaks include the dual rear cameras and fingerprint sensor, while the USB-C port and headphone jack also can be seen.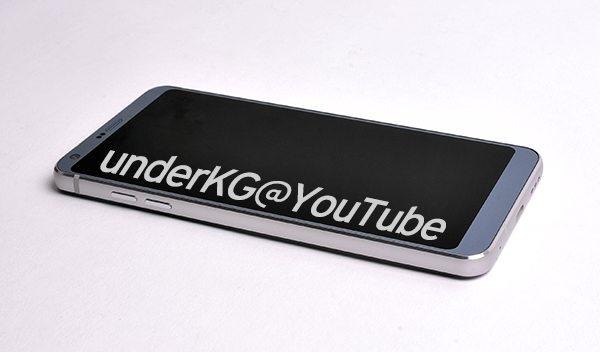 With its gray or silver chassis featuring a brushed metal finish, the G6 seen in these latest images seems to be closer to a consumer release model than the glossy black device that was partially obscured by someone's hand. It's also possible that LG is planning on giving users a choice when it comes to colors and surface type.
Other details that we know about the phone are that it will feature a 5.7-inch QHD+ display with a 2880 x 1440 resolution. Waterproof is another often-rumored detail, but we'll need to wait until the Mobile World Congress event in late February to know for sure.
SOURCE underKG