Latest iPhone prototypes reportedly feature NFC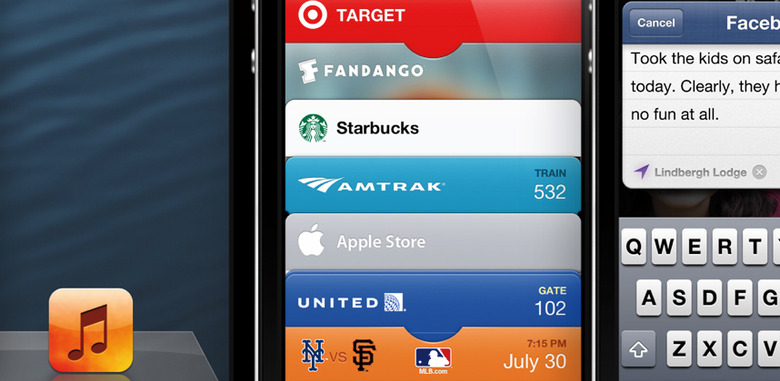 One of the features that Apple demoed at WWDC 2012 was PassBook for iOS 6. The app would store gift vouchers from various retail stores and other services that could be redeemed by scanning the code on the phone. 9to5Mac has discovered that NFC controllers are currently being used in iPhone prototypes. The latest piece of information was spotted after they took a closer look at hardware code dumps.
Putting two and two together, it's not hard to imagine that Apple may make a big play for the mobile payments market. Combining NFC hardware with PassBook's ability to store vouchers (and potentially credit card information) would allow Apple to offer wireless payments straight from future iPhones. That would put it against offerings such as Google Wallet, and Microsoft's own wallet feature in Windows Phone 8.
Patents have detailed Apple's intent to offer an "iWallet" in the past, although that would see the company making customers manage financial information through iTunes. 9to5Mac was also previously tipped by a developer, saying that Apple was working on NFC behind the scenes in addition to hiring the necessary talent to make everything work.