Lamborghini hybrid Gallardo coming in 2015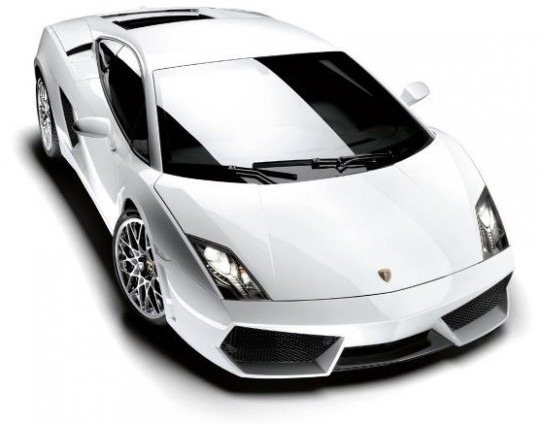 Lamborghini may not be the first brand you'd associate with a hybrid, but then again you wouldn't assume they'd make a four-door saloon and look what they did with the Estoque.  The car company's CEO, Stephan Winkelmann, has revealed that Lamborghini will release a hybrid version of their Gallardo supercar in 2015.
Speaking to German-language car magazine Automobilewoche, Winkelmann revealed that rather than a 100-percent electric sportscar in the mold of the Tesla, the hybrid Gallardo will use a small electric motor for urban traffic.  When the road opens up, however, the full petrol engine will kick in; Lamborghini haven't decided on a 10- or 12-cylinder engine, but either way we doubt the car will lack urgency.
If it proves a commercial and engineering success, the company are considering applying the hybrid technology to their Murcielago.  No word on how much you should set aside for your new, earth-friendly Lambo come 2015, but considering the "entry level" Gallardo comes in at over $201,000 we'd suggest the biggest piggy-bank you can find.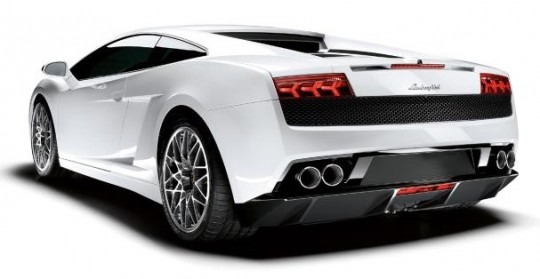 [via Gear Live]