Lamborghini Centenario To Make Its Digital Debut In New Forza Game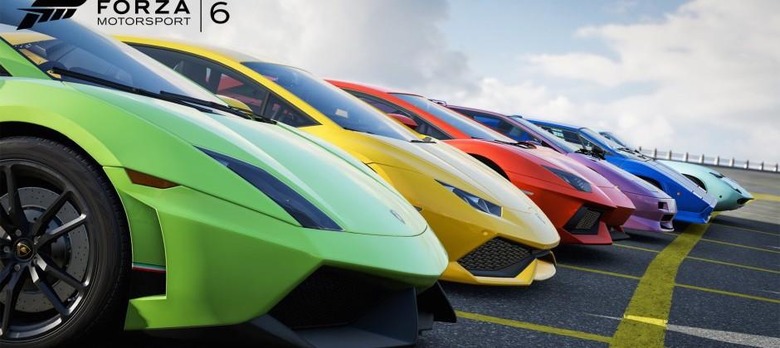 If you're into cars, you've likely already been following the Geneva Motor Show, which kicked off this week. And that means you've seen the new Lamborghini Centenario, one of the biggest highlights of the event so far. You probably didn't expect a video game announcement to come from the show, however, but that's what Microsoft has done, revealing that a new title in its flagship racing series Forza is on the way, with Lamborghini's Centenario to be the cover car.
Turn 10 Studios, the developers of the Forza games, have partnered with Lamborghini, making the Centenario's appearance in the new Forza for Xbox One to be the car's first official debut in digital form. Being a "First in Forza" means Xbox One owners will be the first to take the limited edition Lamborghini for a virtual spin, even before it's released in the real world.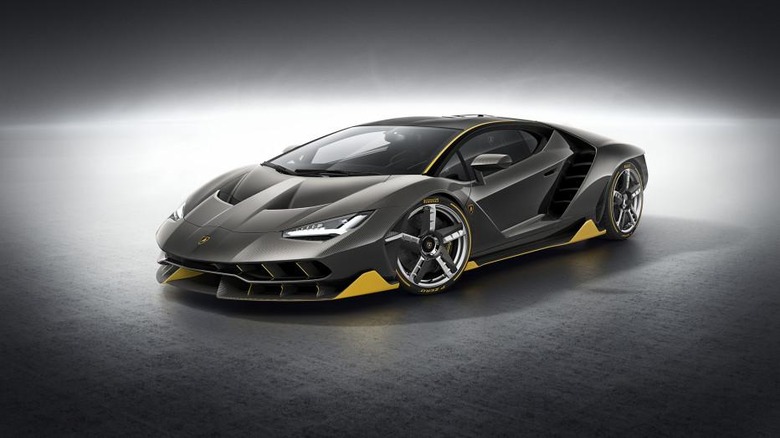 "We're excited to continue our long history of working with Lamborghini and to be part of their 100-year anniversary by celebrating the Centenario as the featured cover car of the next Forza game," said Phil Spencer, Microsoft's Xbox Head. However, other than the cover car announcement, no other details about the new Forza game, not even the title, were revealed. For that we'll have to wait until the Xbox One presentation at E3 this year in June, Microsoft added.
Forza Motorsport 6 comes to Windows 10
But that doesn't mean players are stuck waiting until the next Forza game's release to partake in some Lamborghini racing action. Turn 10 Studios is launching a new Lamborghini Super Trofeo series for owners of Forza Motorsport 6. The first season of the event will see players participating in ranked multiplayer Leagues and Rivals time trials with the 2014 Lamborghini Gallardo Super Trofeo.
More details on the competition are available on the official Forza website, but those who perform well in their division and rank high on the leaderboards will be gifted with the exclusive 2015 Huracán Super Trofeo in-game.
SOURCE Xbox Wire