Forza Motorsport 6: Apex unveiled for Windows 10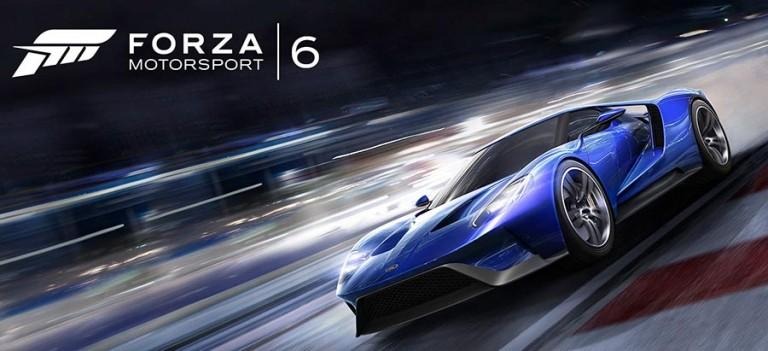 PC gamers running Windows 10 will soon have an exclusive racing game to enjoy: Forza Motorsport 6: Apex, a not-quite-direct port of Forza 6 specifically for gamers eschewing consoles. Forza Motorsport 6: Apex will be free to play and comes from developer Turn 10, which is offering (optional) microtransactions in the game to give it that 'free' designation. The game will be launching this upcoming Spring season.
The game was just recently announced, and will allow gamers to buy additional cars via those aforementioned microtransactions — those who detest such small payments can also acquire the cars by winning game events instead. A total of 12 racing events will be available when the game launches.
The launch will also bring 60+ racing cars and an objective system described as being new, requiring gamers to succeed in skill-based challenges to earn Forza-only game currency. Sadly for those who play Forza 6 on the Xbox One, so-called 'drivatars' won't be transferable to the Apex edition.
The game will have some sort of paid expansions, according to IGN, which received word from Turn 10; however, the developer declined providing details about that, saying only that updates will be an important part of Apex, and that specific cars will get spotlighted in various game events. Pricing and a specific launch date weren't provided.
SOURCE: IGN