LaCie Biometric USB Drive runs the time-trials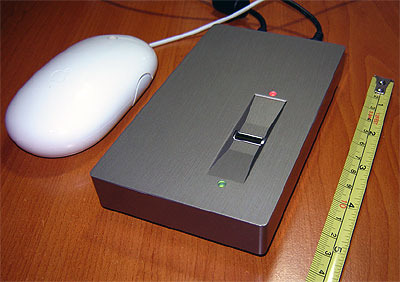 External data storage is big money these days, as more and more people find a computer has shifted into central position in their work and home lives and the need to secure and backup that data becomes paramount.  Everything USB have put LaCie's latest offering through its paces, the SAFE Mobile USB, which distinguishes itself by having a platform-independent biometric scanner to secure its contents.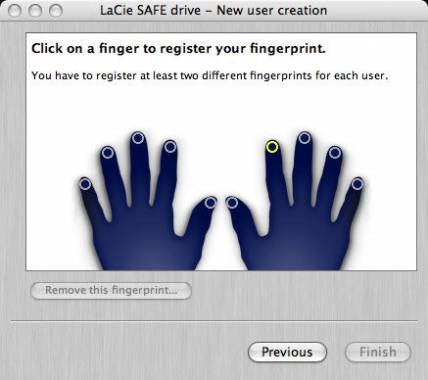 Inside the sleek, Porsche-designed chassis nestles an 80gb drive and hardware fingerprint sensor that's compatible with Windows, Mac and Linux and offers 128-bit Triple DES hardware encryption.  Having been put through the trials of data transfer, Everything USB found that the encryption has a marked impact on performance – up to a 50% hit at times.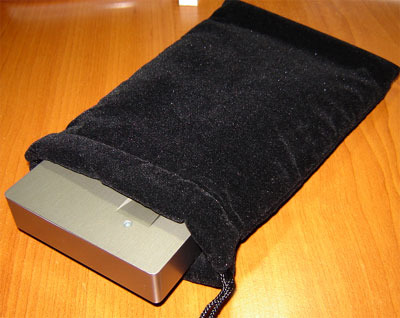 If you're thinking about investing in secure storage then you really should give this review a read.
LaCie SAFE Mobile USB Hard Drive with Encryption 80GB Review [Everything USB]