KORG synthesizer collection brings audio heat to NAMM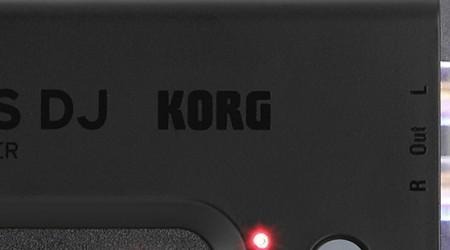 The team at KORG aren't holding anything back this week at NAMM 2015. They've revealed multiple devices, including the KAOSS DJ – a USB DJ controller and audio interface, the kaossilator 2S – an enhanced version of the original palm-sized synth, KRONOS – their most powerful synth yet, and the ARP Odyssey – a new look at the original legendary analog synth. This full music-making collection of devices is coming your way this year, and they're being shown for the first time all at once this week, in full detail.UPDATE: You can watch each of these devices being revealed in KORG's big event run-down here:
ARP ODYSSEY
Forty Years Later, KORG says, "the wheels of history have again begun to move." This is the ARP ODYSSEY, an original classic from Arp Instruments, Inc., being revived by KORG here in 2015. Originally created in 1972, the original Odyssey has been much improved as it retains its original design – most of it, anyway.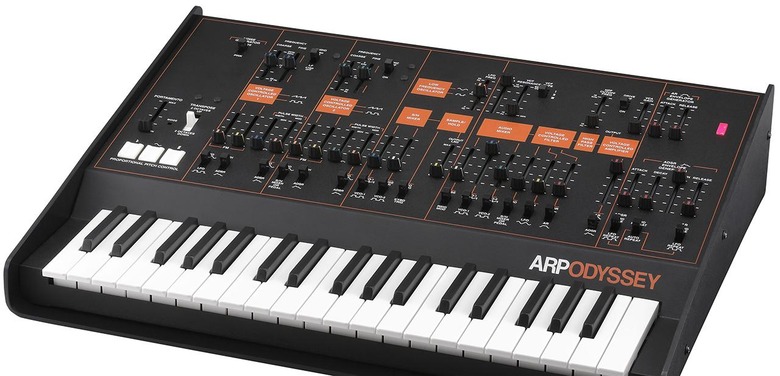 This new version is smaller than the original, just 86% of its original size. This device works with 37-note keys (Slimkey, No velocity sensitivity, No aftertouch) with newly slicked sliders, a new DRIVE switch, and MIDI and headphone output – as well as Patch cables for new devices, of course.
2015 Kronos
The newest Kronos machine works with an "unrivaled" 9-engine structure, similar to previous releases. It comes with improvements to sound capability and overall functionality, now working with a system-wide Touch/Drag through this system's new TouchView screen.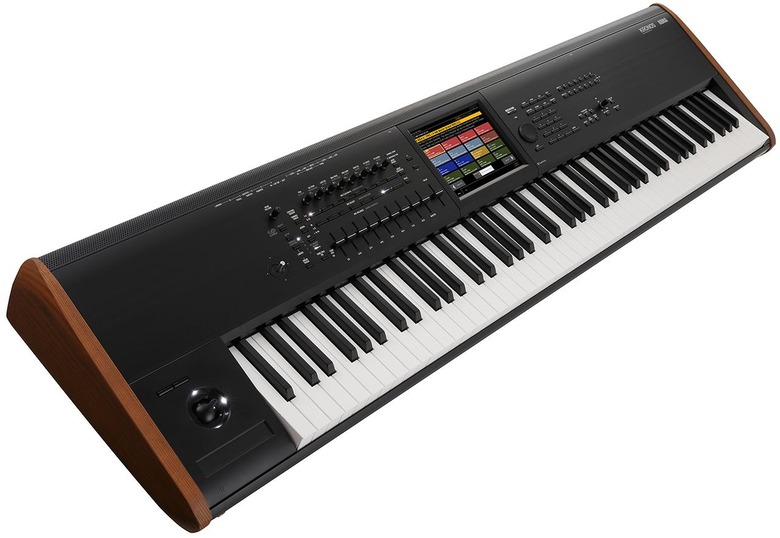 This system works with a new Set List with resizable text and custom text entry. Text can be entered onscreen with this system's built-in QWERTY software keyboard, or using an external USB keyboard. This new system also works with a new set of natural wood side panels, vented back panel, and gold-plated I/O jacks.
Kaossilator 2S
This tiny beast works with a new unlimited undo/redy functionality and the ability to manually import audio files into a different DAW of your choice. This system works with export of multi-track audio data with .als files for Ableton Live. This system works with a new simple REC button for recording, and you'll now be working with 150 sound programs right out of the box.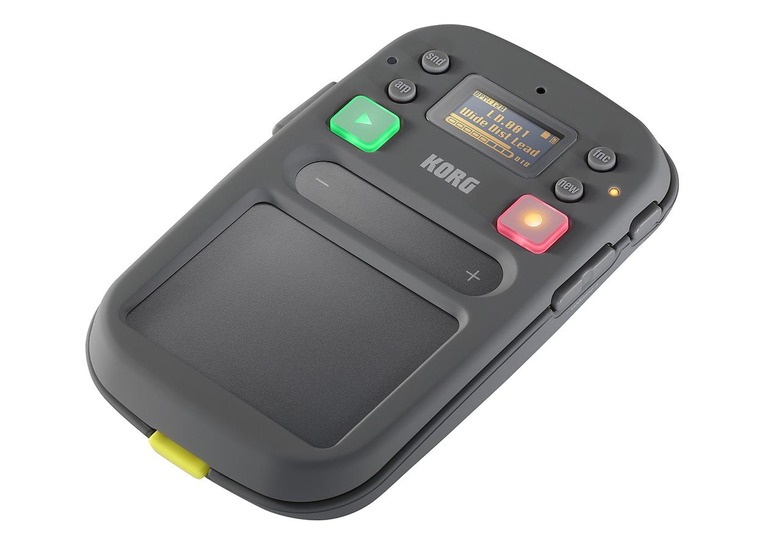 Like the other devices being shown this week, the Kaossilator 2S will likely be released in the near future, but does not yet have a price attached.
Kaoss DJ
This USB DJ controller and audio interface works with a built-in KAOSS PAD in the center as well as the ability to work with any MIDI-compatible DJ software. Serato DJ Intro is included with the device as a free download.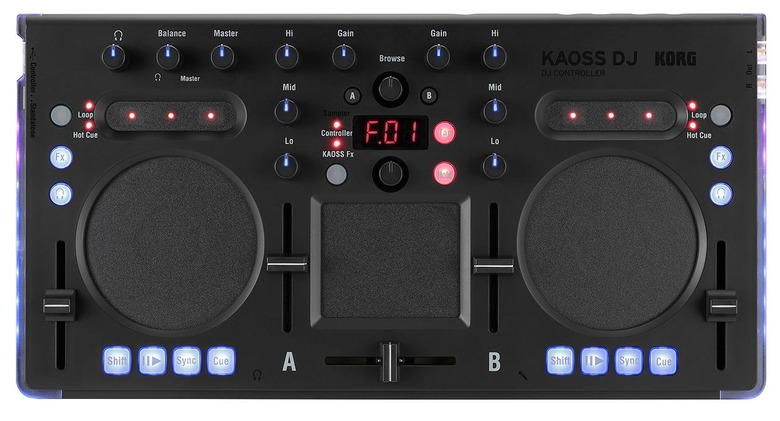 You'll be able to roll with large LED level meters on both sides of this device's body, providing visual feedback for the controller in even the darkest of smoke-filled clubs. You'll find cueing, hot cues, looping, A/B sync, touch platters, pitch controls, EQ, and FX on/off control ready to tap into as well. This system works with 2 stereo inputs and a mic input that's also able to be used with the onboard USB Audio Interface.
Output includes MASTER OUT x 1 stereo (RCA), Headphone Monitor OUT x 1 (1/4 inch Phone). You'll be able to power this device with a 5V USB Buss Power as well – easy peasy.
Again – no pricing has been shared quite yet, but we'll expect to see this unit in stores from KORG in the near future.