Korg Kaoss Synthesizer line expands with KP3+ and Kaossilator Pro+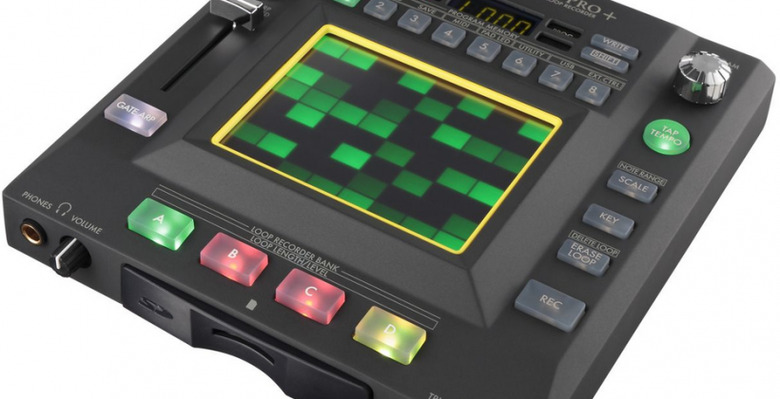 It's no secret that Korg creates some fantastic products when it comes to synthesized sound – and music is about to blow through your ear sockets this week with a couple of additions to the Kaoss Synthesizer lineup. What we've got here is a couple of new beasts, the first being the KP3+ Dynamic Effect/Sampler, the other bumping up the beats as the Kaossilator Pro+ Dynamic Phase Synthesizer/Loop Recorder. The power is about to be yours once again.
With the KP3+ Dynamic Effect/Sampler you'll be using touchpad controls to activate a barrage of effects programs – over 150 of them right here in one little monster. These programs include the original KP3 effects, 22 all-new effects programs, and a collection of sounds and features in-between that'll knock you out. You'll find user-favorited selections in filters, decimators, echoes and more from Korg products that are on the market right now, as well: the Kaoss Pad Quad and Mini Kaoss Pad 2 have been particularly inspirational.
Using the KP3+ you'll be blasting with high resolution sampling from sources galore – mic and line inputs are yours to craft with. You can save multiple bands of samples to SD card (with the integrated SD card slot) or transferred to your PC with this machine's USB port – you'll also have a MIDI controller able to transmit three controller signals from one touchpad, data from the slider, and more – this beast will run you $349.99 and will be available starting in April, 2013.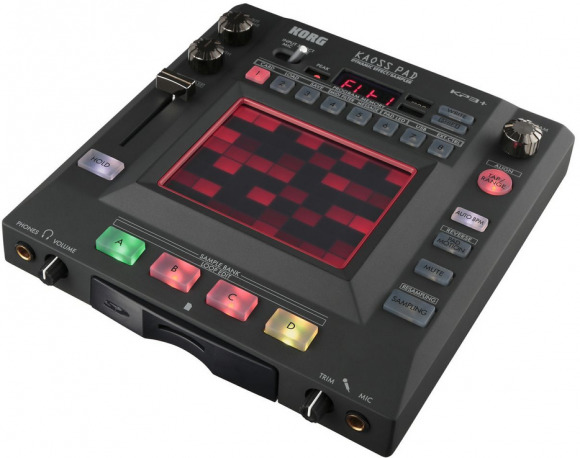 With the Kaossilator Pro+ you'll be rocking with 250 sounds with such excellent bits and pieces as synth leads, enhanced drum sounds, and effects galore – all highly controllable and pattern-ready. You'll be working with updated drum PCM from Korg's own Wavedrum percussion synth, and you'll be encouraged to either work in one of the following genres or create your own (of course!): hip-hop, chiptune, house, dubstep, new disco, electro, reggaeton, and drum 'n' bass.
The Kaossilator Pro+ has the ability to record performances that are four tracks deep, each of them placed on a Loop Recorder Bank and overdubbed one at a time. Loop phrases coming correct, you'll go wild with line inputs and a mic input as well for recording external audio sources on the fly – and you'll be doing all of this for $399.99 USD starting in April of 2013 – same time as the KP3+ – as well.